(Exploring why using the blue light filter glasses help for a healthier lifestyle of the school-goers, why is it significant to make wearing them a habit and should be an essential part of the school shopping list.)
Shopping with kids is so much fun and a spree full of eagerness, enthusiasm, and high on spirits. However, buying stationery items for them can be tiresome as well as confusing. There daily requirements for notebooks, pens, pencils, erasers, markers, glue, etc. the list is going to go on. Amidst all the items that we buy for them, we don't provide probably what they need the most for their school life. Yes, the powerful tool they need to battle the digital screen side-effects.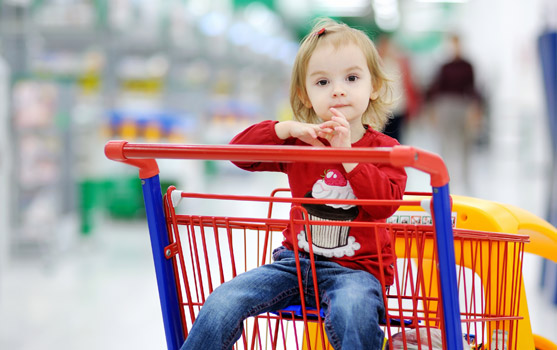 For students, being on a system is required at all times, be it researching for a topic, writing an essay, making a survey for social sciences project, writing computer programs, appearing for online classroom lectures, watching subject videos, or leisure activities like playing a game on a tablet or accessing social media accounts.
 A digital platform is an inevitable part of a pupil's life in the present hour, and so is the negative facet of it- 'the strong blue light waves', which are deadly for the human eye. Some scientific shreds of evidence have shown that there is a severe blue light effect on brain, while the fact cannot be denied that most of the brain development occurs during the elementary years of one's life.
The benefits of making blue light glasses an essential part of the school shopping list
Oiamik blue light glasses can act as a savior because they are SCT enabled (U.S based spectrum control technology) that helps in keeping the blue light waves away. They absorb about 35% of the blue light waves which is a quality of a super-quality glass.

The beautiful assortment by Oiamik has unisex glasses that can be worn by people of all ages. The glasses come in amazing points which can especially be tried on by school-goers and certainly, they will develop a habit of wearing stylish glasses.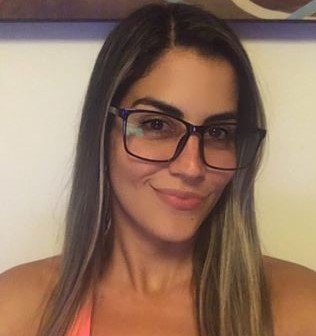 The super-quality resin material is used to make these lenses which make them the best screen glasses available in the market which will help the school-goers combat general 

blue light health effects

like digital eye strain, headaches, and watery eyes. 

The Oiamik glasses range is all lightweight, made of special TR90 material that feels so light on the eyes, nose, and ears just like wearing a feather. This striking feature of the glasses make them quite wearable during the day, therefore, they have been gaining such popularity.

Another reason that why should these glasses be present in your shopping list is that they will help your child stay healthy and fit which in turn would increase his/her productivity (increased attention span and more enthusiasm) in school, thus, making them perform better in studies and the brain development will also go a long way.
These are the reasons why blue lockers should be bought for your children, the sooner they develop a habit of wearing them, the better will be their lifestyle in the present and future. It is better to wear the protective glasses in these times of the digital era than wearing the prescription glasses later on in the coming years. The lenses are so light that they can be worn at all times, they are not just the best computer glasses but also protect the eyes from detrimental UV 400 rays present in natural sunlight. It is time to begin appropriately when they need it the most, i.e., during their developmental school days.