Oiamik glasses have a special leopard print model of anti-blue light glasses which has been selected as the Amazon's exclusive choice item and has been trending there, let's find out its exclusive features in the article ahead.
The anti-blue light glasses by Oiamik are now trending high at Amazon with its special Leopard printed frames This modish pair of glasses is available exclusively with Amazon choice and is turning out to be the bestselling item in the present day. The print looks chic and elegant and is unisex in nature which can be flaunted by both males and females. It is so adaptive in nature that you can wear these blue light reading glasses all day at the office or even make it go with your party suit for a Sunday event.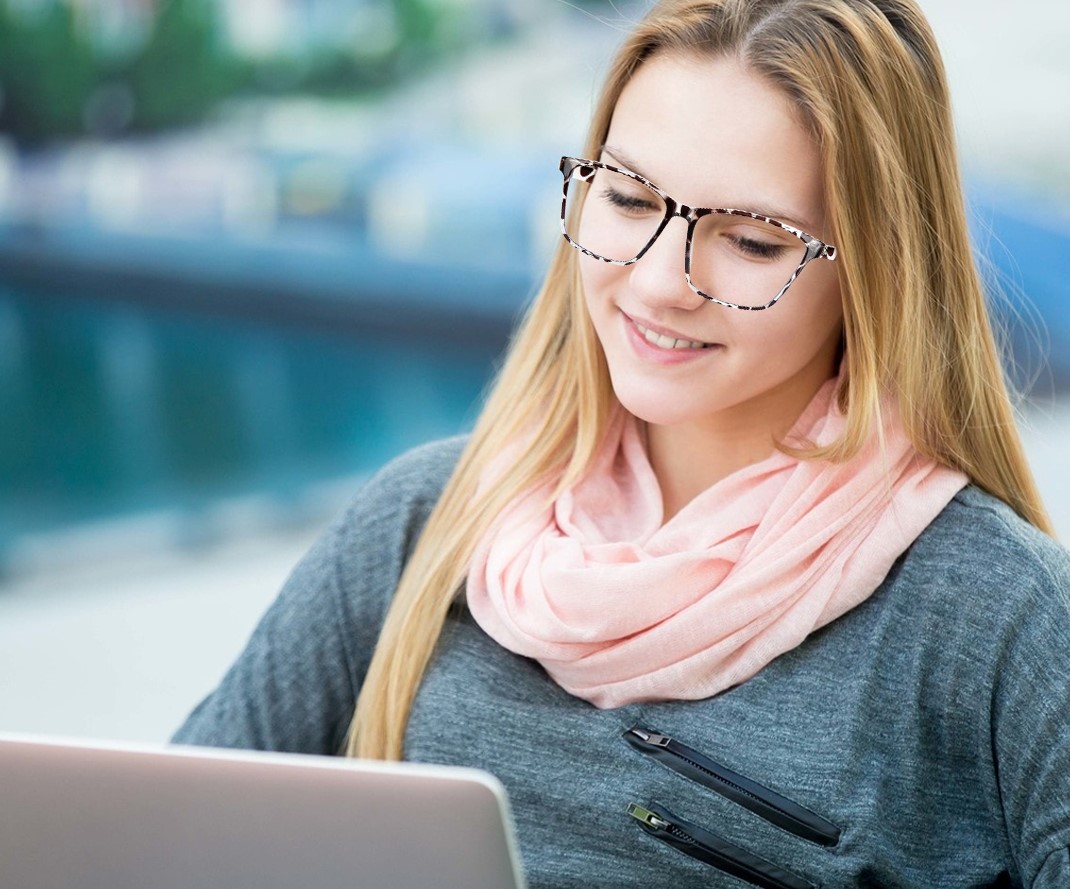 You can own this pair from Amazon, so you might own the fun, protection for your eyes and vogue on a quick click there! Let's check out what more these promising pair of leopard glasses have to give you:
Blocks the harmful blue light waves
The package comes with the blue light test card in which you can test whether the harmful blue light waves coming out of a digital source pass through the glasses put in front of it or not.
Well, if you would let the Oiamik glasses experiment this one, they would prove to be 100% resistant to the harmful blue light waves coming from the source of light.
Power of a resin lens
Unlike a general PC glass you would easily catch hold of, this one is a combination of a yellow-green resin lens which is high transmittance while in a low-quality lens you would face color distortion while viewing.
Oiamik's leopard framed resin lens can be called as the best blue light blocking glasses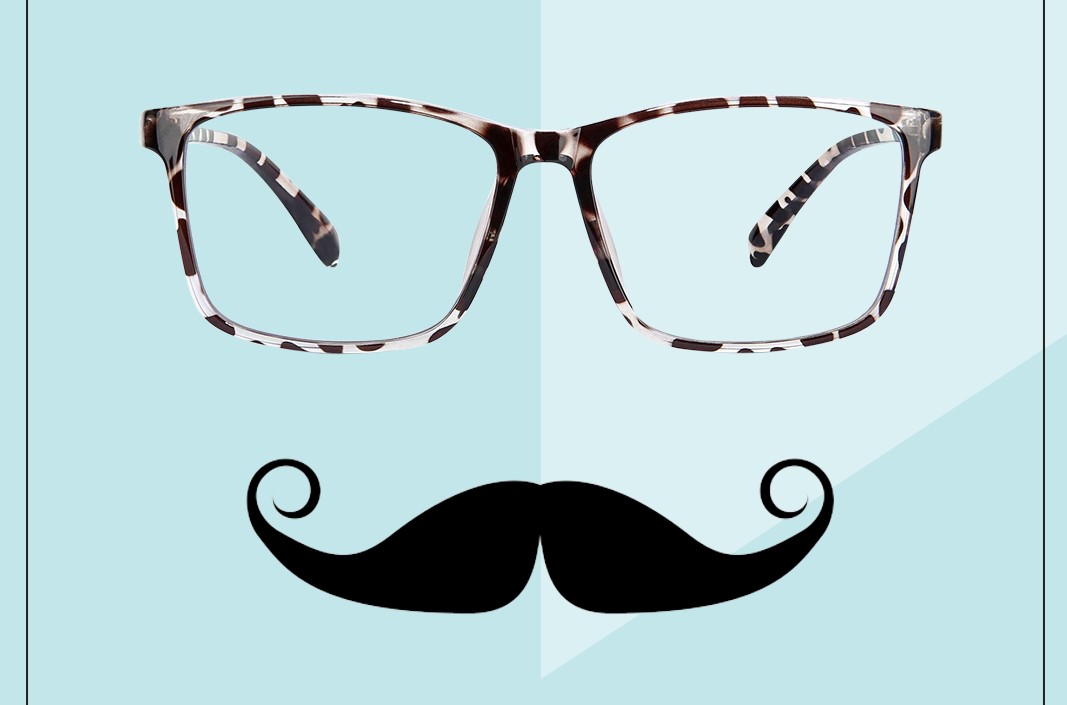 giving you an anti-glare experience and won't hurt your eyes while looking continuously at a screen or in an open area. However, this experience can be really dizzy and fatiguing as you look through an ordinary lens.
The glasses are even anti damage and do not break even when they fall on a solid surface, so you rest assured that you are spending on a good quality frame, however, so is not the case with the ordinary PC lenses, it will break at the drop of a hat and will keep your expenses going on in a loop.
It can be your eternal eye care specialist
This leopard frame is made of special TR90 material that makes it truly a flexible piece. It has a screw bolt hinge, thus can be easily folded without any fear of getting it damaged.
It is quite comfortable on the eyes as it has a pair of very skin-friendly nose pads that do not harm that area or form any fine lines near eyes. This also supports the spectacles' legs and does not make it fall while bending, thus keeping it stable and easy throughout the day.
The stylish leopard frame
Once you buy this glass you would be proud of your choice because of its fashionable design and workmanship. The leopard print looks classy, chic and would fetch you huge compliments too.
The leopard frames come with a warranty
The frames have promised all its customers 100% money-back guarantee in case of any broken issue comes up related to the glasses. The company is so confident of its products that they know that there hardly can be any such issue.
Well, these could be the perfect computer glasses blue light blocking tools for you, and those which are beautifully trending across Amazon