This new year let us treat our loved one with a token of love and care. We know how much your life revolves around technology and how it has enslaved you at your workplace. At this point, you cannot imagine your workplace without the usage of laptops, computers or phones. This new year let us take an oath to shield the eyes of our loved ones. Eyes and using digital objects in your life are inseparable. There is no way that you can control your workplace without using the digital platform so why not adopting a smarter method to protect your eyes from the digital blue rays that are emanating from these digital accessories?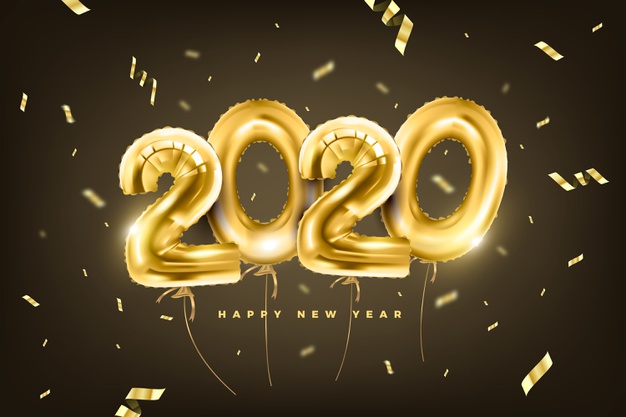 It is all about how you incorporate smart techniques to safeguard your beautiful eyes. Today everything starting from education to your work area everything is dependent on this digital platform. You cannot think of separating it from your everyday task. We spend more than 8+ hours glued to the digital screen. The only solution to this is by using a pair of computer glasses.
It goes without saying that long exposure to these mediums; your bare eyes will be adversely affected due to the blue waves that emanate from these media. But this doesn't mean that you are going to stop using this digital medium from the next day. We know what is good for your eyes. So your work will not be marred by these barriers. The blue light waves are high energy waves that are harmful to the eyes if your precious and beautiful eyes are open to long exposure. This is the sole reason why you get headaches and eye-fatigue which adversely your productivity and hence you tend to perform poorly.
So this New Year, surprise people by flaunting your Oiamik blue light blocking reading glasses which are cool and will take care of your eyes. By this, you can start living a healthy life. So in New Year start with a new beginning.
Let us see how you can make your new year a happy work year:
Give your loved ones, Oiamik glasses this New Year
Rock this New Year for your loved ones by gifting them with these blue light blocking glasses. Bestow your love upon them and make them realize how much you care for their beautiful eyes which are suffering due to those digital blue waves. We offer you the best blue light blocking glasses which will gift you beautiful digital life experience than before. There are multiple reasons why we will suggest you incorporate these glasses into your daily day tasks. First, they are capable of absorbing high energy waves which have the potential to affect your eyes if exposed nakedly for a prolonged period. These glasses also possess the capacity to stopping UV 400 rays. By these, you can get rid of headaches and eye-fatigue which are caused mainly due to negligence and not taking proper care of the eyes. Now you can enjoy your work without worrying about your eyes.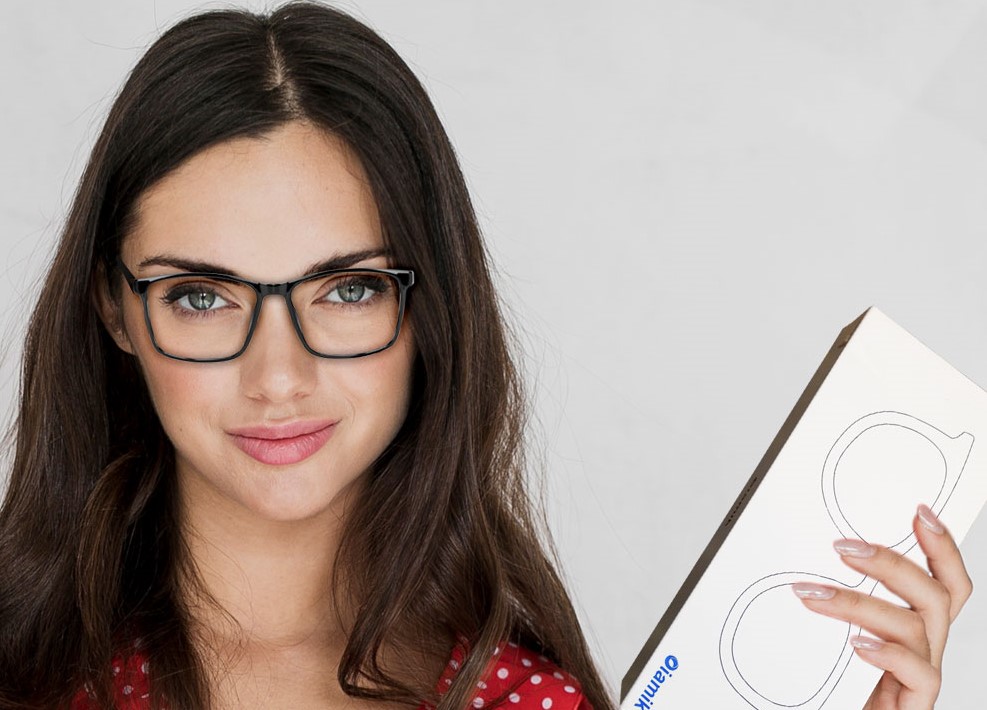 Gift beautiful experience to your loved once this New Year!
The striking feature of these glasses which are making them hot sellers is that they are light weighted glasses so it is fun to try without feeling load around your eye area. They are made of thermoplastic TR90 material giving you feather-like feeling while wearing it. They can be adjusted to the desired angle hence suitable for all face types.
So these computer glasses blue light blocking should be your next purchase this New Year. Use these glasses and get rid of digital blue lights that are affecting your bare eyes at some point in time.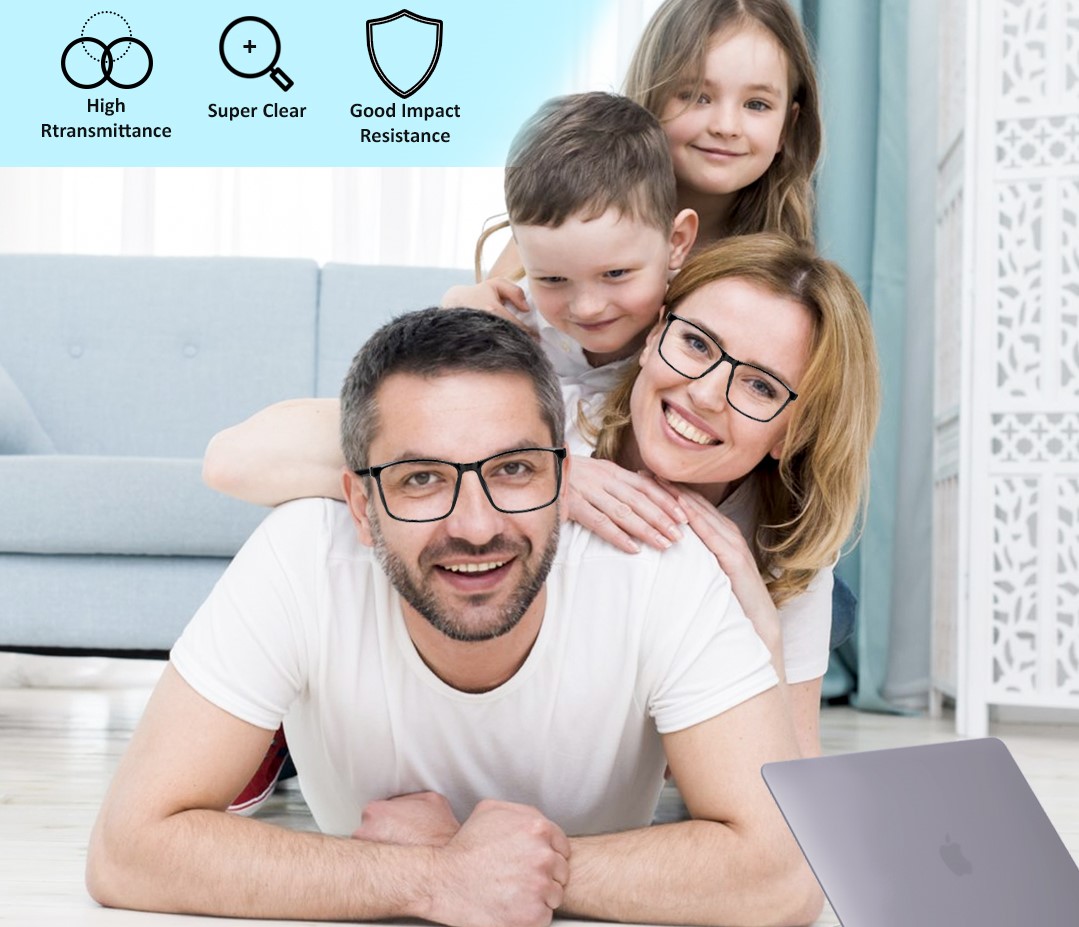 So what are you waiting for? Get your hands on these magical glasses that will alter your digital experience forever.