This Christmas why not takes a pledge to save your eyes from digital blue waves that are harmful, and this can be done by making blue light blocking glasses a part of your life. This way you can lead a happier and clearer life while accessing digital platforms.
Digital life surrounds us, we are thoroughly into technology which can be accessed only via digital platforms like desktops, laptops, tablets, phones, iPads, etc. The ubiquitous technology is the only stepping stone and nobody wishes to lag. Most of the people who work in offices spend a good 8 hours there and keep glued to digital screens for about 4-5 hours continuously. The solution to this problem is only a pair of good Blue light filters glasses for computer.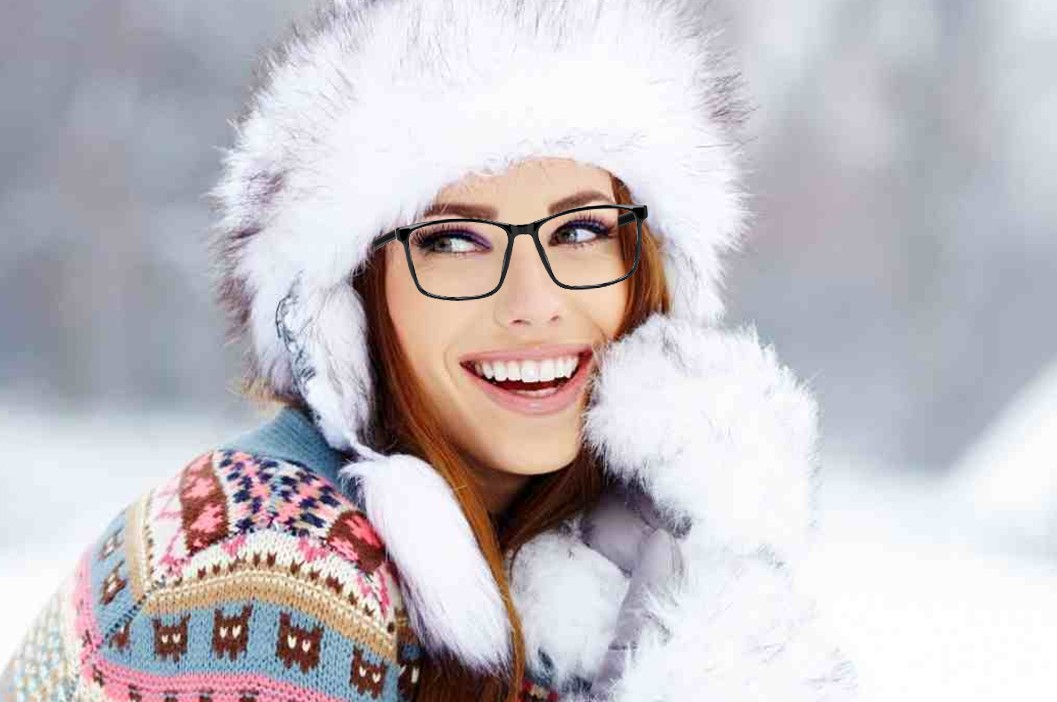 With the long exposure to these mediums, it is natural that naked eyes will be adversely affected because of the presence of blue light waves in them. The blue light waves are high energy waves that are harmful to the eyes if the latter is open to repeated exposure. This is the reason many of us start feeling terrible pain around the eyes, headaches, and eye-fatigue which subsequently leads to slow performance at work.
This Christmas, flaunting the Oiamik glasses can turn out to be your Merry moment as well as it will give you a crystal-clear and healthy way of living life while you indulge digitally. Let's see how:
Gift your loved ones, Oiamik glasses this Christmas 
 · Christmas is a time to show that you love and care, and what can be a better way to shower all the love if you show some concern for your loved one's health.
· Eyes are a very crucial part of the body and healthier the better for a stress-free life. Oiamik's special range of blue-cut lenses can be a great item to gift your family and friends, to make it memorable for them.
· They are the Best Blue Light Blocking Glasses which make your digital life much better than before because they are capable of absorbing those high energy waves and also can stop UV 400 rays. This way no eye-fatigue is caused even if you glare at the computers for the whole day.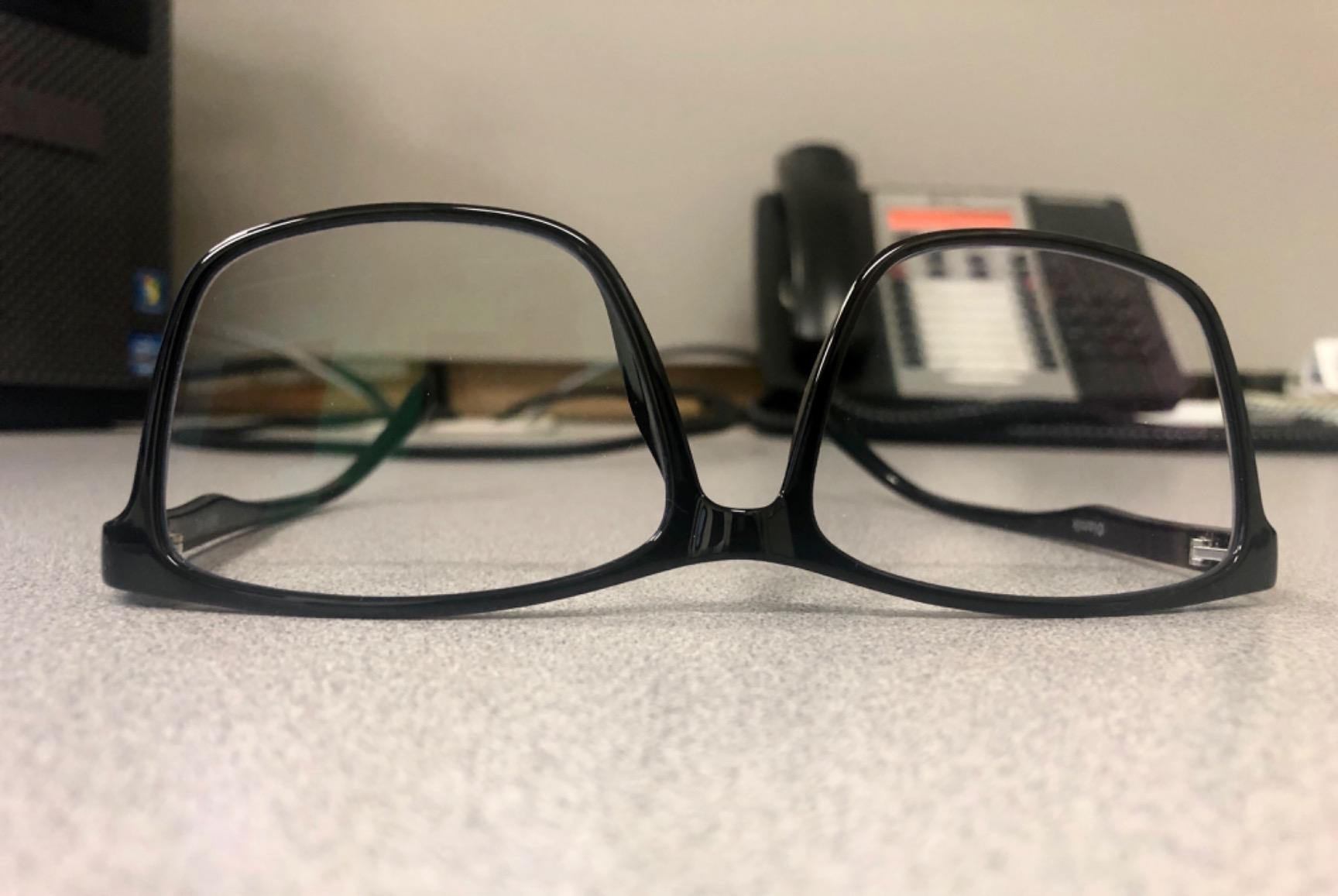 The glasses are light-weight and highly portable in an amazing case
 · Adding to the Christmas extravagance, these lightweight glasses can be fun to try and gradually one will get used to wearing them as they weight as light as a feather and do not fall on nose or pain temples.
· They are made of special thermoplastic TR90 material that is quite flexible, can be adjusted to the desired angle, therefore suits all face types.
· The Oiamik glasses meet all authenticity standards and are highly durable. To make it more cozy and safe, a special and strong magnetic case takes care of your frames well. This case is stylish, chic and easy to carry in your bag.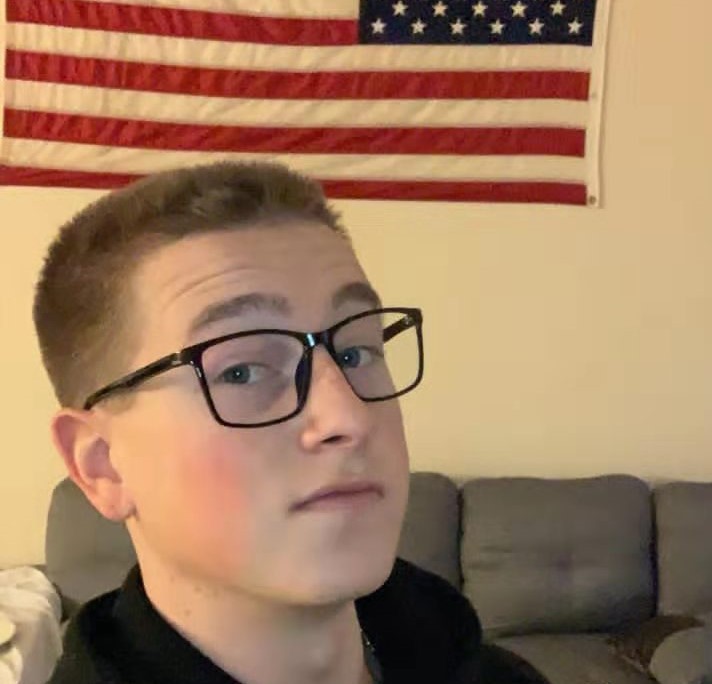 The blue light filter glasses should be your next purchase if you wish to beat the digital 'blues' and live a healthy life, ensuring that you don't fall short of good performances when it comes to the professional domain. It is the time to make merry with this trendy accessory this winter.