(2020 has been going in quarantine where the personal and professional lives are dependent mostly on virtual communication. It only means having an increased screen-time that deteriorates eye-health if necessary changes are not made in one's routine.)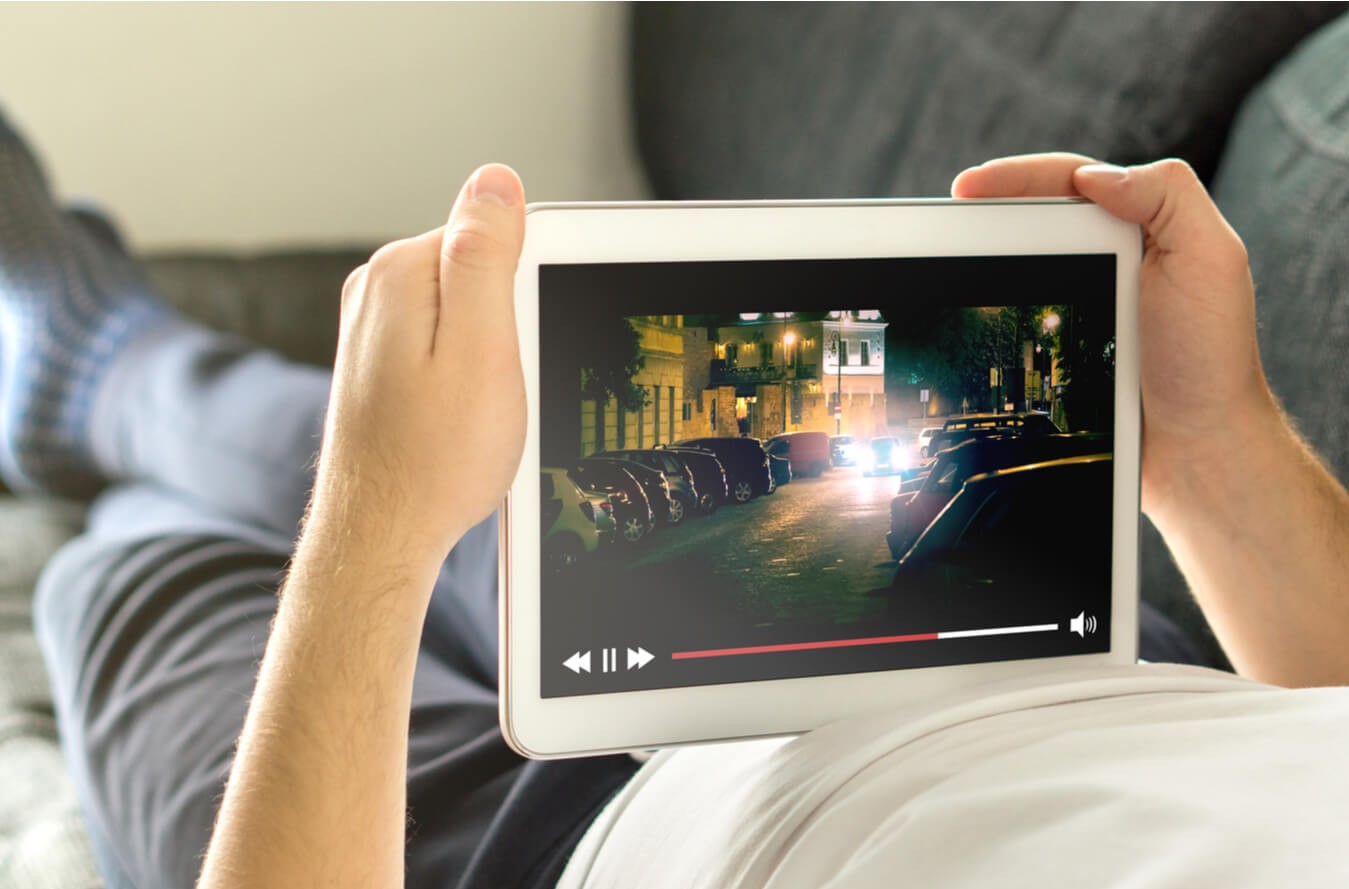 At the start of every year, people often make many resolutions, some resolve to lose weight, some strive to adopt a healthier lifestyle, some promise to go to the gym every day, some resolve to work hard and the list goes on. But the noticeable thing is that hardly some people focus on making a goal that works towards maintaining good ophthalmic health. Though eyes are the most precious organs, hardly any of us have time to pause and think how much do these eyes go through in the present digital times.
In the ever-increasing pace of work and digital requirements, people indulge in the work on their computers, laptops, tablets, and phones without wearing blue light blocking glasses. These glasses are a protective shield to save your eyes from harmful digital waves. Considering the present times where everyone is home quarantined with the outbreak of Coronavirus, the work has just increased to multiple folds, as all the physical meetings have turned into online video conferences, the physical n-screen classrooms have changed into the home-school online.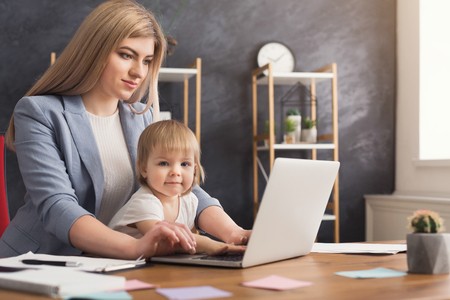 Amidst everything getting online you have added other 4-5 hours where you are screen-stuck. To combat the literal 'blues' of being on-screen for such a long time you have to wear the blue-cut glasses so that you can prevent your eyes from the hurtful rays. Let's check out the striking features of these blue blockers by Oiamik which have made them so popular in the year 2020:
The glasses are made of yellow-green lens combination; the special resin material makes these Oiamik lenses the best blue light filter glasses known for their unbending brand quality. Every time restoring and strengthening the faith of the customers in this product.

The lenses are powered with U.S based SCT technology that can absorb 35% of the harmful blue light waves. The glasses are anti-glare and anti-reflective, so they don't create a different color image.

The glasses come fixed in special thermoplastic that is super-flexible and has dynamic hinges that can be adjusted to different angles and make them sit easily on any face type. The TR90 material that is so lightweight that it feels like a feather unlike those obsolete heavy glasses with thick lenses.

The availability of these lenses in unique printed patterns makes them quite universal to flaunt by the people of all ages and they can be worn from official meetings to casual coffee-meet ups and even for binging on movies on a Sunday.

The glasses come in a special magnetic case that is very easy to carry wherever you go, they are also anti-break, anti-scratch and anti-oil, so no fingerprints can ever be there on the lenses when you happen to touch them. The simple online procedure to order them has been making lives in 2020 much easier.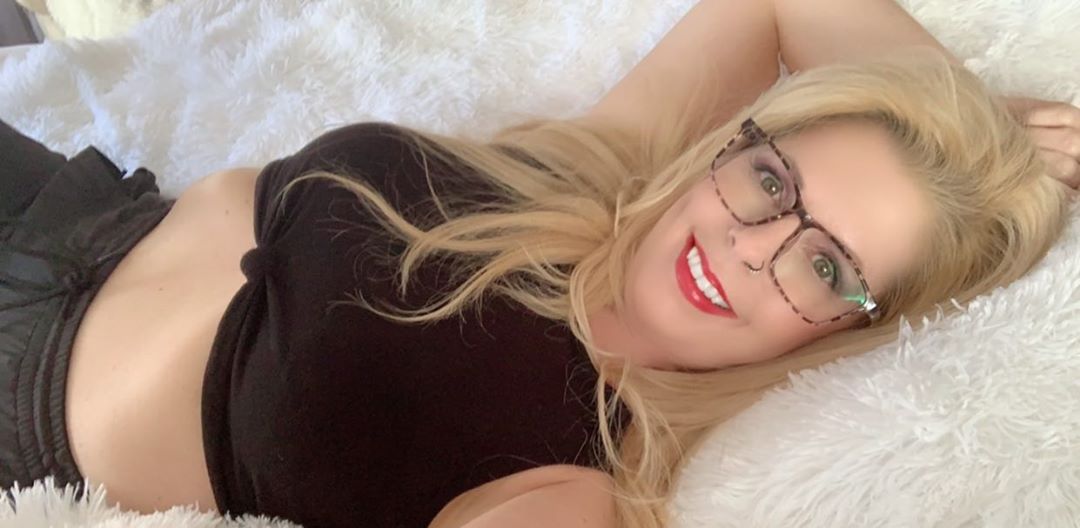 Oiamik's blue light blocking glasses 2020 collection at their online store is, therefore, becoming an everyday necessity for many which bring safety, protection, and good health your way.