Protection of eyes from harmful rays is an actual need of the present hour. Digital screens and children are inseparable and sooner or later the cause of eye damage becomes 'screen time'. Well, the first step that shall be taken to protect their eyes from all the damage is to regulate their screen timings and the next most important and significant precautionary measure could be instilling the habit of wearing good quality blue light blocking glasses for kids to be geared up healthy for the whole life.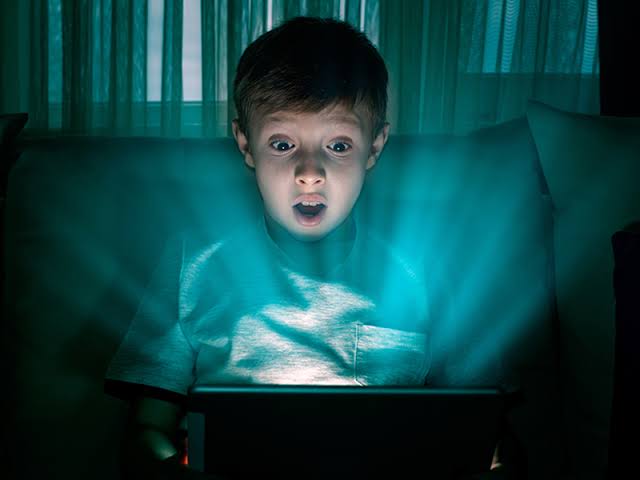 Blue light waves are such high energy waves that can cause all potential threats for your eyes. In the case of children, the age in which their eyes are most vulnerable is the early 20 years of life. Adding to the sensitivity of eyes is an added screen time in the era of TV, laptops, smartphones, tablets, and iPads. The easy availability of all these channels of entertainment makes eye damage an indispensable phenomenon.
Let's find out how the blue light blocking lenses by Oiamik can be helpful for kids to stay protected from the harmful blue light waves:
Blue cut lenses with a unique ability
Kids are so sensitive and their retina (if exposed to high energy lights often) can be easily damaged causing many eye-related issues like nearsightedness, pain in eye-muscles leading to low concentration span.

Therefore, these lenses can be helpful to let them enjoy the screen time free from all potential damages. These lenses are special yellow-green lenses that can also absorb UV 400 rays.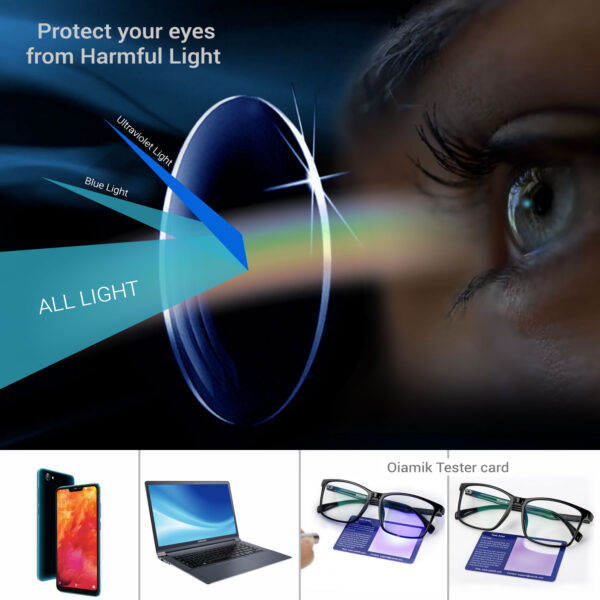 The TR90 material makes it so light to wear
It can act like your skin when you adapt to wearing this. Especially with kids, it can get quite popular because it is so light and highly flexible to mold at different angles, therefore going well with all face shapes.

It comes in varied colors and unique shapes which can be fun and happening for kids as they can pick some cool colors of Blue light blocking glasses for them.
Oiamik glasses can be a fun pack for kids
Just like enforcing a habit of drinking a cup of milk without fail is a little tricky, so is the habit of making them wear these glasses can be a bit time-consuming too.

However, with Oiamik you can relax and shed away all your apprehensions because in the special packaging of these lenses your children will be happy to find tattoo stickers which can give them a good reason to try these blocking glasses.

The packaging with tattoos is a great idea because this will give them some goals for play and fun, simultaneously inculcating the habit of wearing the glasses too.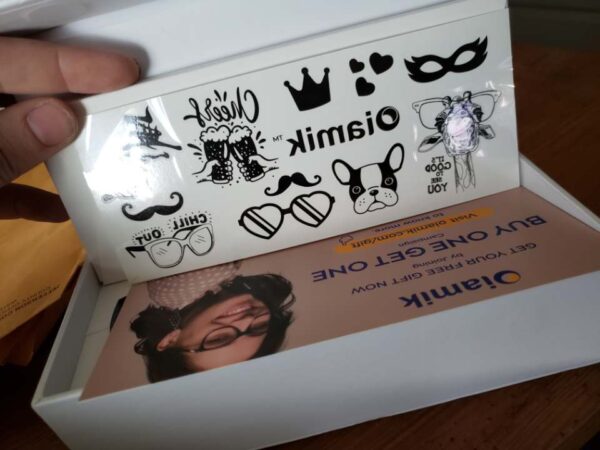 It can be said that there are ample amounts of good and valid reasons to explore and choose from the best blue light blocking glasses that suit their taste and liking from Oiamik to live a healthier lifestyle. It is a fact that reduced screen time for kids is always the best option, but the idea here is to use these blocking glasses even for those limited hours of watching on screen.