(The smart technology has been taking over the globe almost in every domain and one such example is that of eyewear range. Oiamik blue cut lenses strive hard to absorb the high energy waves to keep all problems even as severe as Macular degeneration away.)
The problem of macular degeneration has mostly been linked to two conditions- hereditary factors and age factor (affecting the people above 60 years). However, in these times when the use of digital screens is inevitable at home and office, these smart tech-powered blue light glasses have been stocking up extensively on the store racks globally.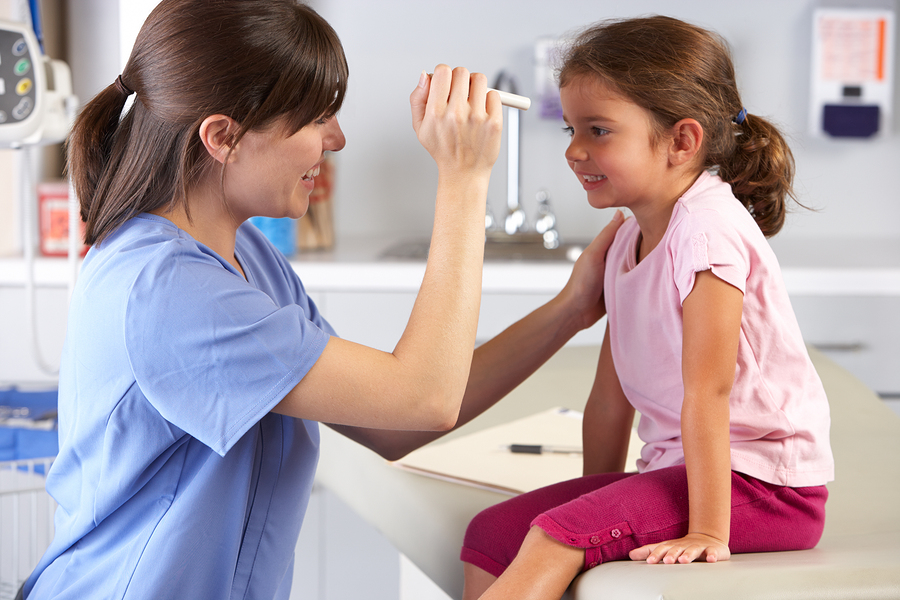 There is a rising concern for macular degeneration among youngsters too, who keep their eyes glued on computer screens for long and often. A circumstance in which the macula of the eye is impaired leading to the gradual loss of vision in the later stages of this problem.
What are the smart tech glasses?
The smart tech glasses are the set of new-age bifocals that have been engineered in such a way that proves to be a perfect protective shield for eyes. These are revolutionary lenses that take care of the eyes while glaring on the computer screens for long hours. These special blue light filter glasses are anti-glare and anti-reflective. Oiamik is one such brand that believes in providing its customers with the premium quality assortment of the eye-wear available much within the budget.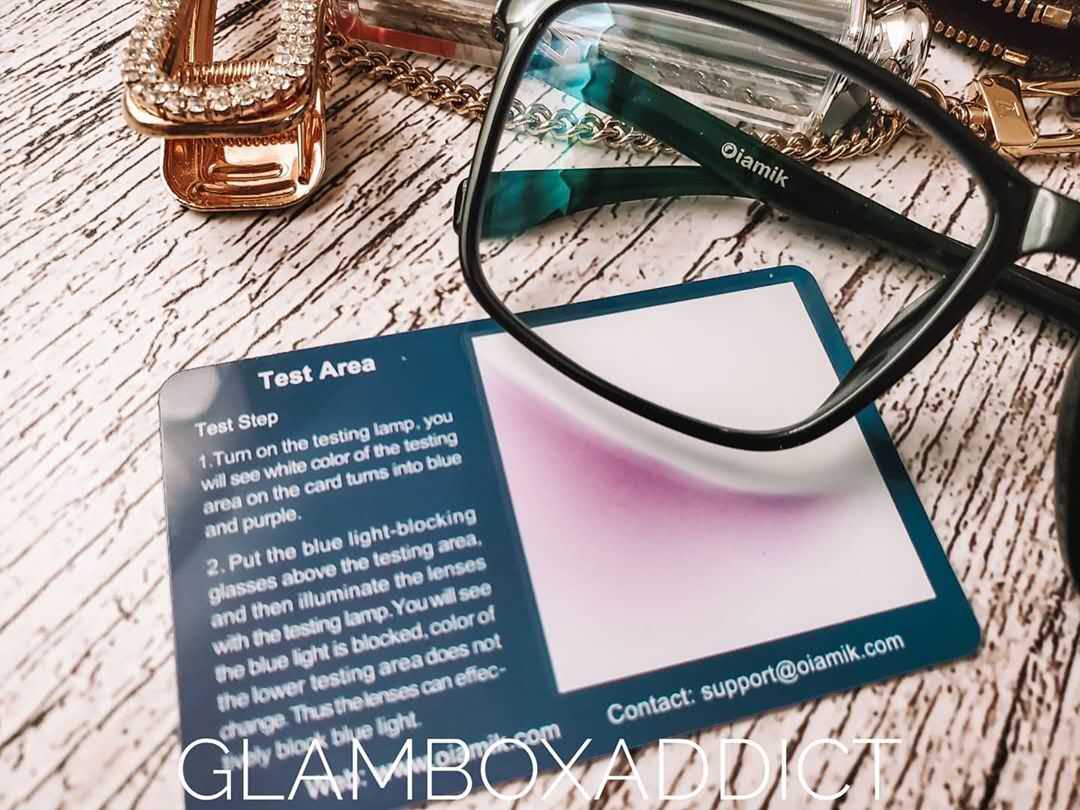 More about Oiamik blue light glasses and their striking features which make the glasses a hit among the people of all ages:
These glasses are made of special resin material which is a combination of yellow-green lenses, this compound works towards absorbing 35% of the harmful blue light waves because of the Spectrum Controlled technology it is enabled with. This U.S based technology is successful to halt the entry of the high energy blue light waves through these superior computer glasses.
These glasses have a fine texture and great fiber in it which is ideal to use as it doesn't cause any digital eye strain. The related problems like dry eyes, watery eyes, pain in the eye-muscles, screen-headaches, and even serious problems like macular degeneration can be prevented if this lifestyle change is adopted.
The frames are voguish, look charismatic, available in chic prints, and have matchless durability. The company gives a warranty on all its products since they promise that their products won't break and would last a lifetime. The legs of the frames are very springy that they can be rotated at any angle, therefore, fits every face type.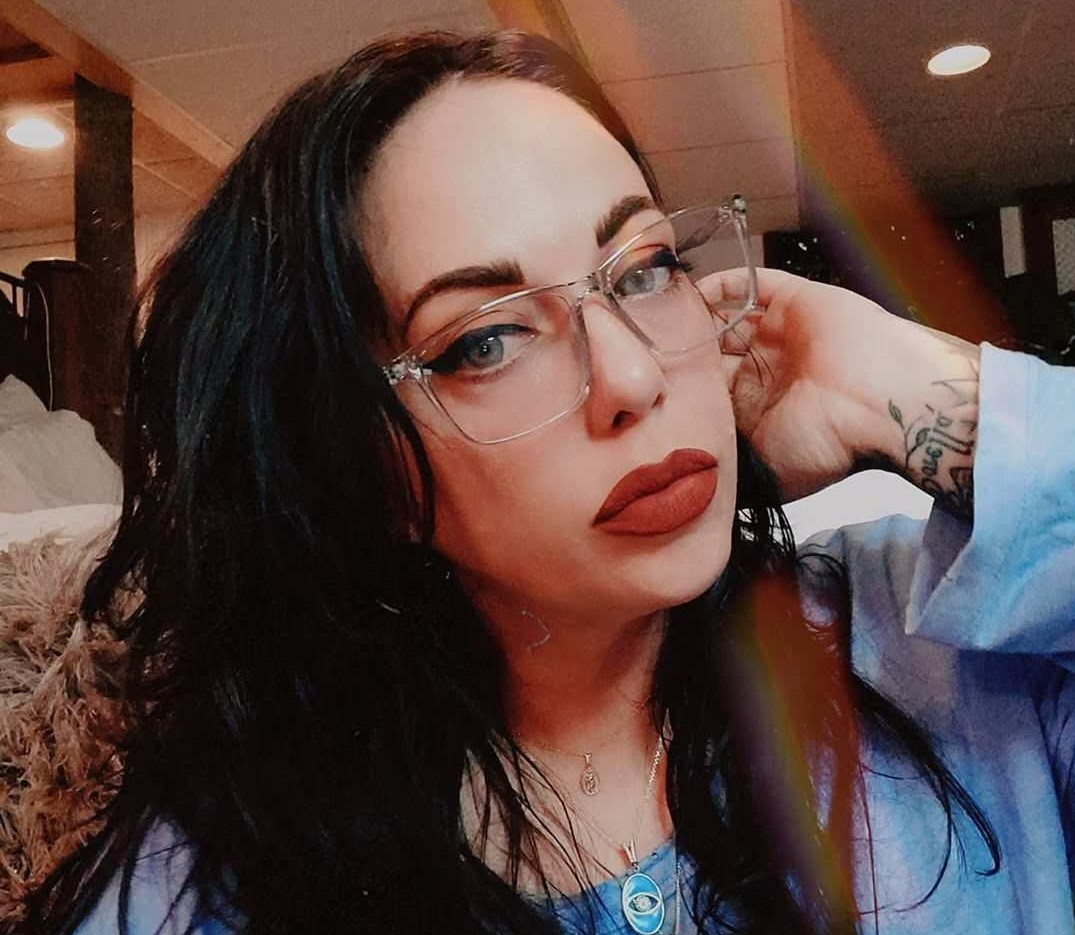 The frames are made of special TR90 material that is as light as a feather and doesn't clamp on eyes, nose, and ears. These frames are unlike those obsolete and conventional glasses which are exhausting to wear in daily life.
These mounts are so trivial in weight that they enhance the overall experience of wearing the glasses while looking at the computer screens, reading a book, and can also block the sun rays (UV 400). Rest assured that you won't end up exhausted at the end of the day. Be it school, office, work or home, Oiamik's myriad collection has a solution for every occasion.
So, the above-mentioned benefits of blue light blocking glasses are innumerable and are effective when applied in routine life. The blue light is riveted; unable to reach the macula of the eye, making you shed all your anxiety about macular degeneration.