This winter is the time to experiment with myriad looks and more so with Oiamik anti-blue glasses which are both stylish and packed with optimal utility. Let's explore the reasons how these unisex glasses worth your pocket.
Anti-blue light glasses are an asset for the users, as there exist many beneficial and significant features that accompany this product. Anti-blue light glasses are the most crucial purchase in the digital age today because it is of utmost need to block the high energy and harmful blue light waves.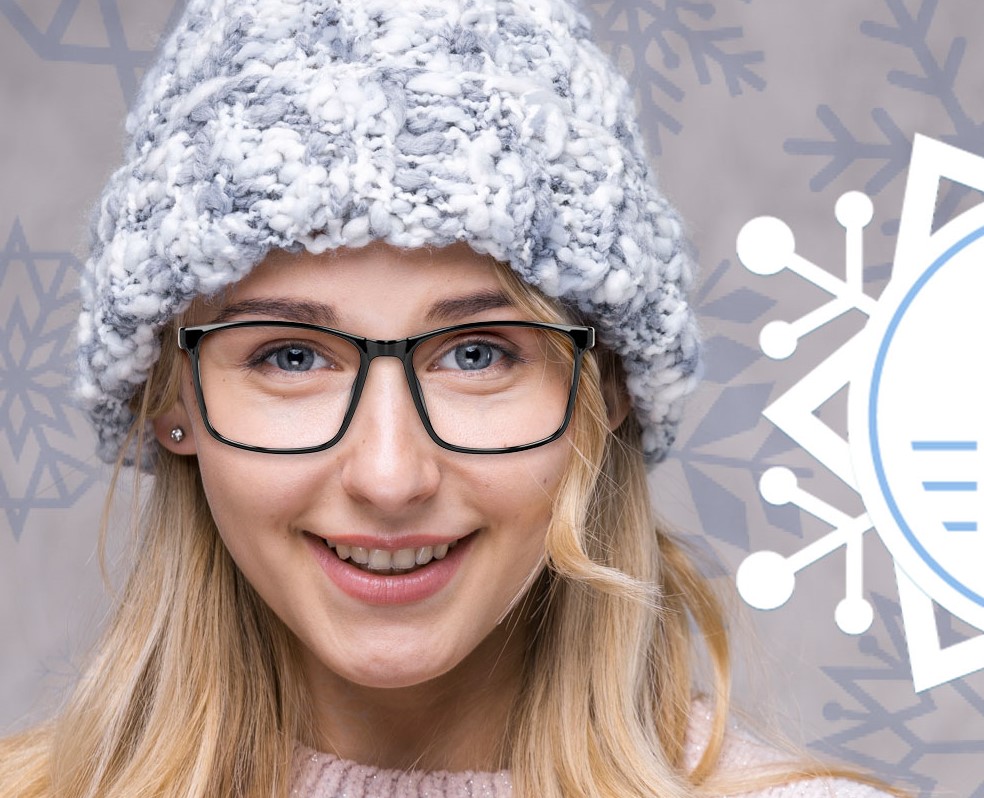 Moreover, the amazing accessories are available in such authentic designs and shapes that they look so stylish with cozy winter looks. These glasses are unisex, therefore they can be flaunted by men, women, and kids too! Let's find out some amazing features that set them apart:
Anti-blue light glasses that says it all!
These glasses totally cut all the high energy blue light waves and make the experience safe and sound for you. You can simply work at computers for a continuous number of hours without feeling eye fatigue.
These special glasses are made of a high-quality lens that also beats the UV400 rays too thus saving one from daylight as well as digital rays. This should be embraced like your own skin if you wish to keep away ophthalmic issues at a distance.
Light weight-frames to complete the look of the daylight
Leaving for office without these wizardly computer glasses is like going to work on a computer without a charger. How would you feel running out of battery if you are doing an extremely important job on your laptop? Tough? Sick? Yes, that is how you can end up feeling if you avoid wearing your blue cut glasses.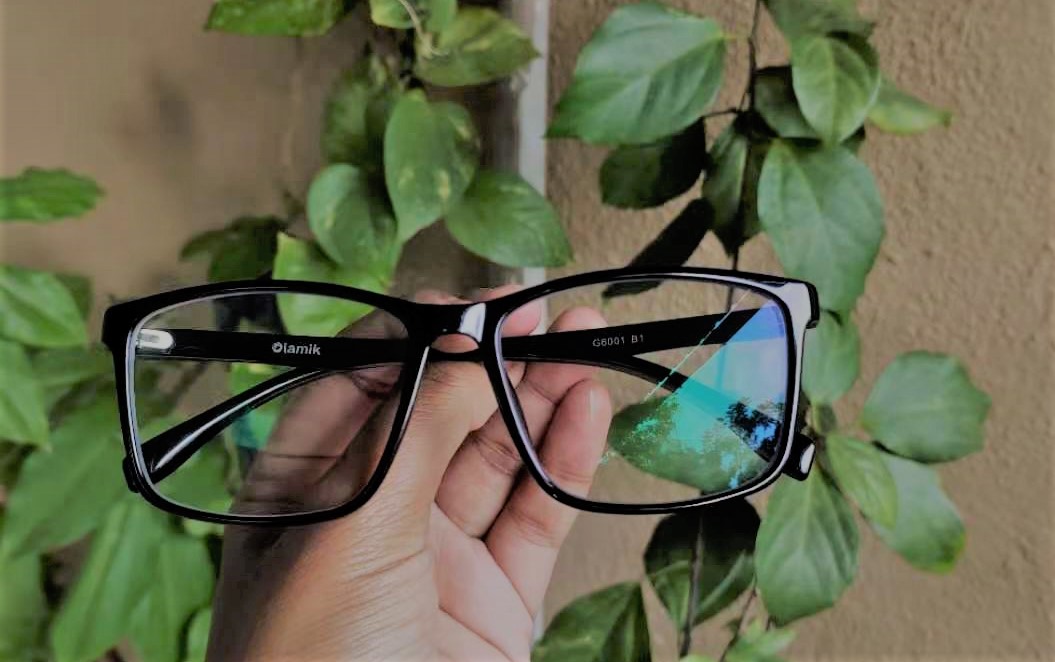 It is so easy and smooth to adapt to this habit of wearing Oiamik glasses because they are made of special thermoplastic TR90 material which makes the body of the spectacles so light, flexible and adjustable to any desired angle.
Suits all face types, go get that look!
If you think to go with those obsolete, heavily loaded frames then pause and re-think! These stylish glasses are available with Oiamik in many colors and sizes. You just have to adjust the legs of the frame that fit your face type.
In winters since you already wear those tepid muffs and turtle-necks, sporting this accessory can make your look complete and apt for the day. Heading to an office meeting can be really fun and you'll end up looking quite confident too. 
These blue light blocking glasses not only ensure precautionary measures but also facilitate one with vogue and helps to attain a new style statement.
Come with warranty and money back
Another reason to invest in this entity is that it is confident of its high utility and performance. That is why Oiamik ensures you the 'value for money' that you put aside for buying these glasses.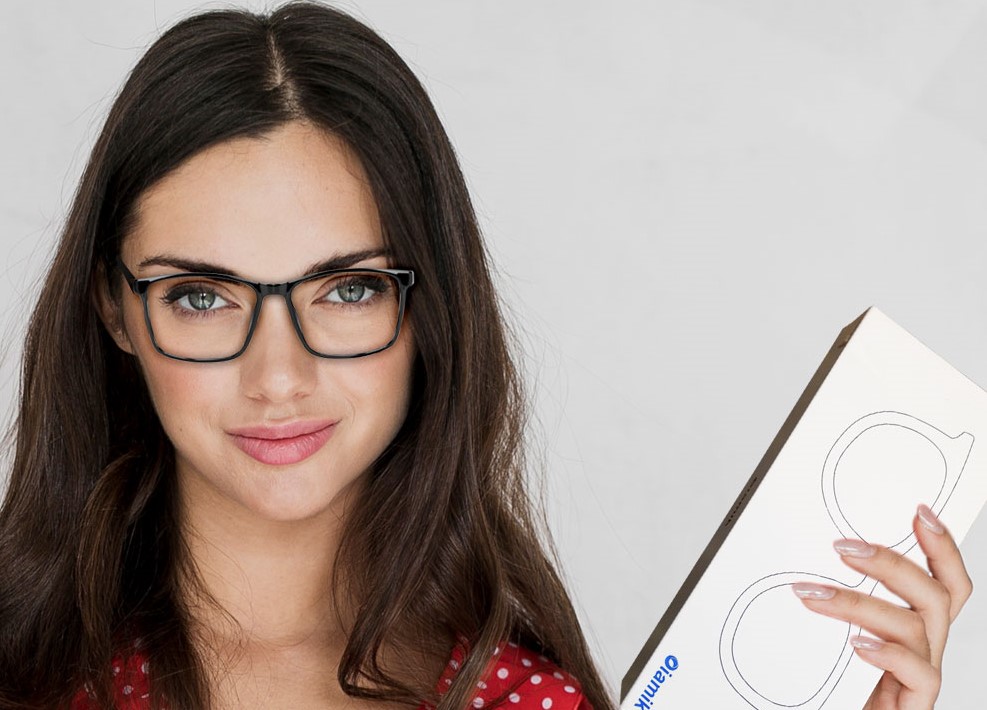 You can simply contact the customer service of Oiamik in case you face any breakage issue related to this product and the team would be there to give you all your money back.
All these are some crucial attributes that one should now about Oiamik glasses and how they are so perfect for one and all. These unisex glasses are modish and contemporary that they can be flaunted with your winter outfits with such elegance and grace.