The blue light glasses have eternal benefits and they make overall health of a person better as they cut the high energy blue waves from entering into the eye. The article talks about the reasons you should certainly make these Oiamik special glasses your own as they offer a heavy discount on the products.
'Sale' is a word that brings a wide smile on your face, it has the capacity to set the mood right and also makes one go swift and easy on the pocket. Oiamik glasses are not just protective but stylish and the wide collection you to choose the best with us. The discount bonanza is unbelievable because Oiamik is offering 40% off on the best blue light blocking glasses.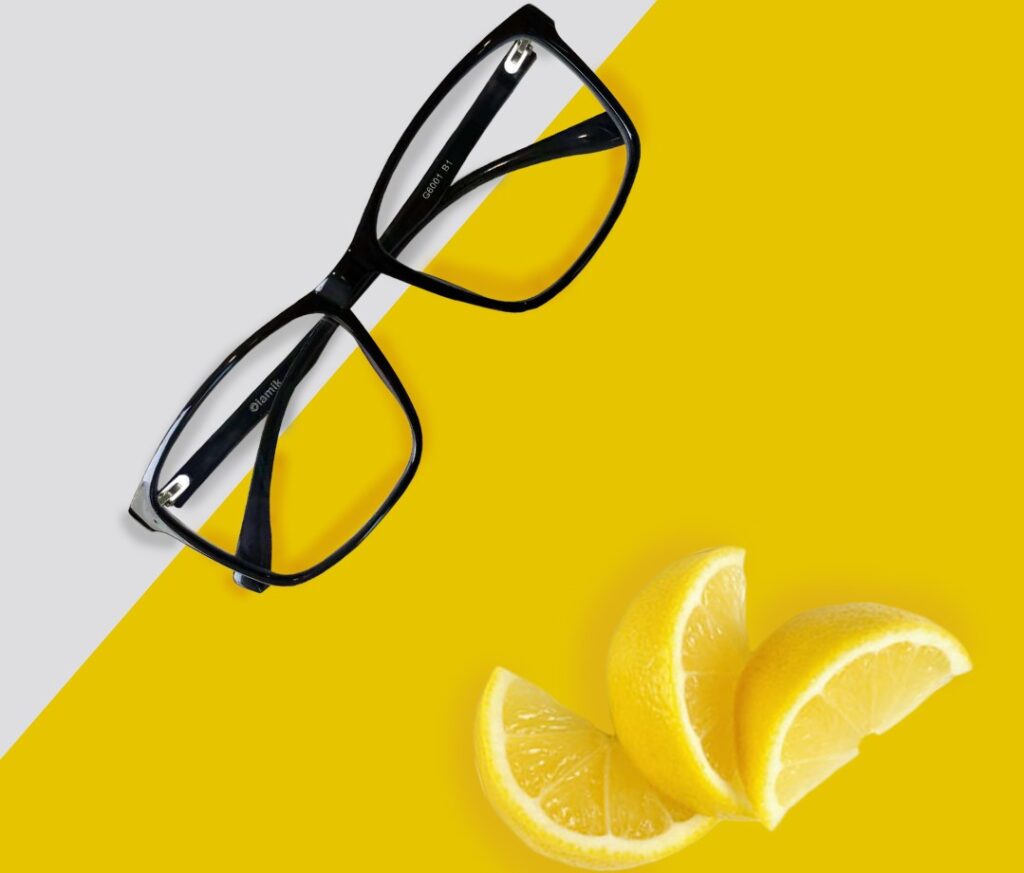 You just need to click on our website, surf through the 'Shop' section and own your most stylish option. The blue light glasses are the need of the digital hour and their usage is a blessing for a healthy routine. Once you make these glasses, you can keep all the eye problems at a safe distance. Imagine what benefit you'll reap if you buy this at such an incredible discount.
So let's find out the features of these glasses to know more about them and why you should buy them at this great discounted price:
They are made of the resin aerial which has a combination of a yellow and green lens which helps in the absorption of the high energy blue light waves. These rays are successfully cut by these lenses because of their special resistance properties.

It also protects the eyes from the UV rays present in the atmosphere. So, even when you forget to carry your dark shades when outdoor you could still manage happily with the pair of these 

computer glasses

.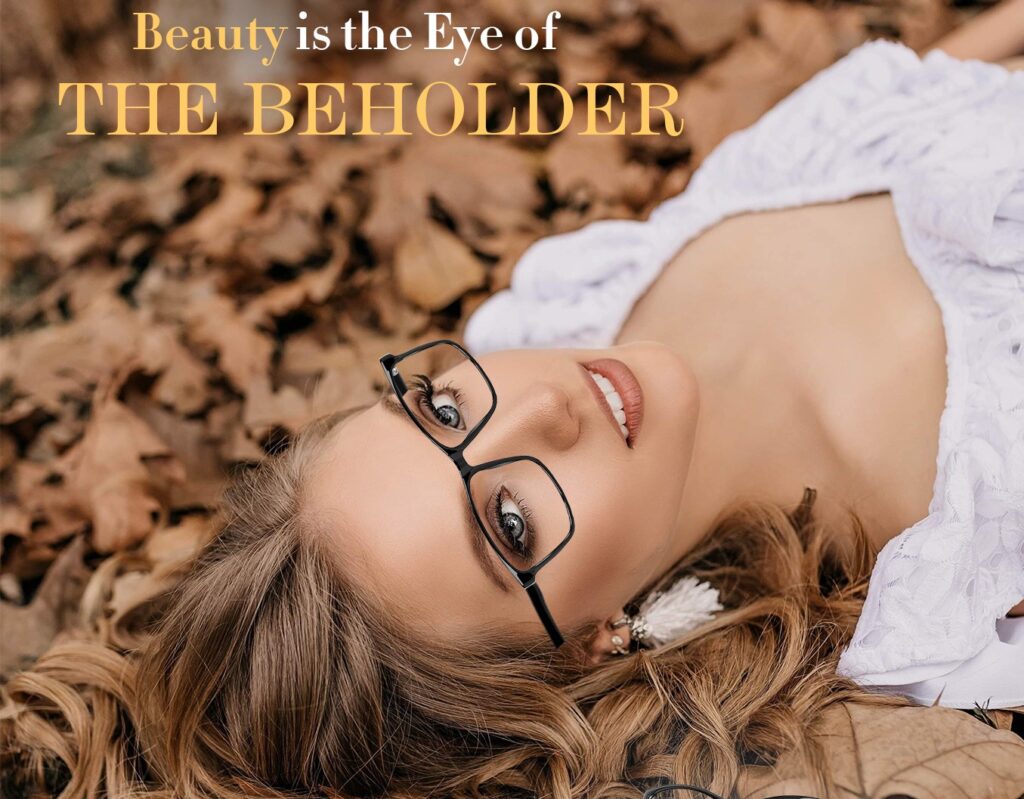 Though the lenses are fully transparent yet it completely maintains high light transmittance, you won't find it reflecting while reading or surfing on-screen and it will be also very smooth while you read a book. So, rest assured that it will not give you any discomfort if you read or write while wearing these glasses.

These glasses are the types that suit every face type because of the flexible legs they can be turned into all angles. These glasses are firm as well as so flexible because they are made of special TR90 material that gives this unique property to the glasses.

These glasses are anti-glare, anti-scratch, anti-reflective, anti-dust, and also block electromagnetic rays. Such a unique capacity of this lens makes it surely worth a buy, especially when it should be just grabbed for such a discounted price.

Oiamik Glasses do not cause any strain on the eye-muscles and don't make you feel outrun or fatigued. The eye-muscles won't be affected anymore if you give them this protective shield from the harmful blue light coming out of computers, tablets, laptops, and phones.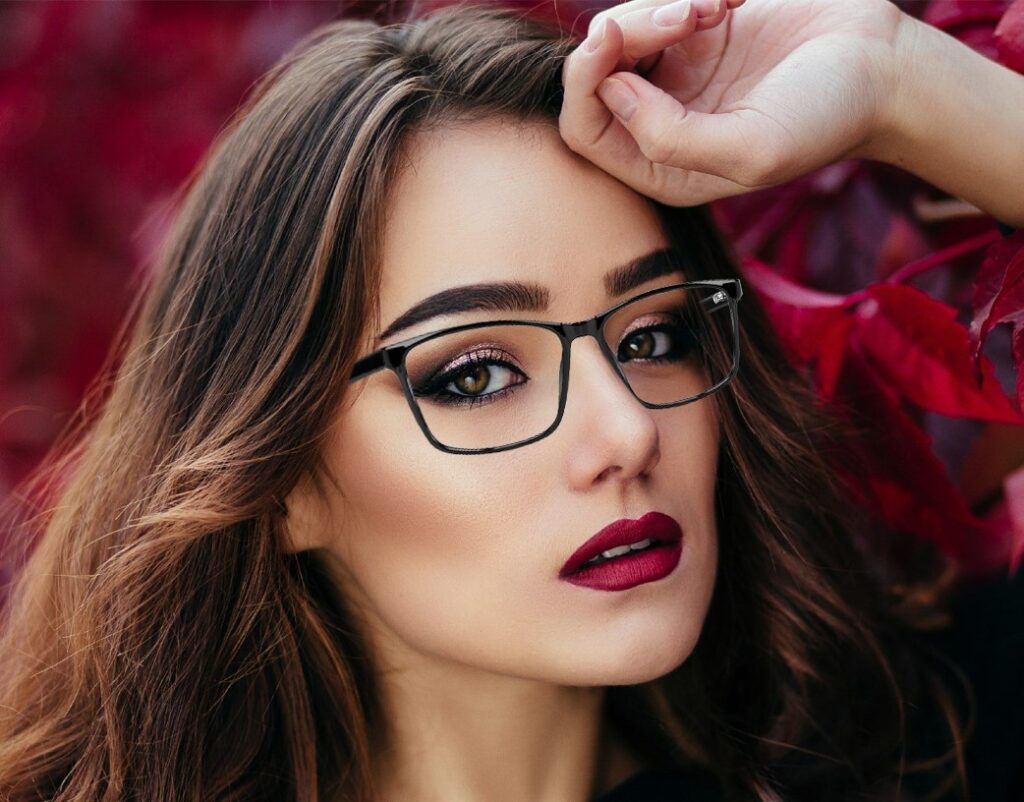 This price is something that shouldn't be missed at all to own this asset since these glasses are high-end in quality and also come with a lifetime warranty on breakage. So, what else to expect at this price? Let this deal be done at the soonest to grab huge discounts.
This is one of the best blue light filter glasses that are waiting to be picked up soon off the shelves and reach you to render you a happy and healthy life as they protect you from harmful rays. So, just surf through Oiamik to make these discounted products your own.
"40 % OFF"
COUPON CODE: 40BLACKBG
Note: Offer may expire anytime. Grab them soon