Adapting a slight change in your life with the use of blue light blocking glasses will render you a healthier life at work; this will help you achieve better life goals with a happy work life. Let's throw light on this topic with some significant points.
Blue light waves are the most common rays of light which are present both in natural light as well as in digital sources of light (in quite huge amounts). Well, blue light belongs to the zone of shortest wavelengths and are so high intensity that they can be harmful to naked eyes. Constant exposure to these lights will cause many health issues in the long run, hence, they shouldn't be entering the eyes frequently or if they have to then a protective shield should be there to absorb them.
Let's throw some light further on their effect on eyes and how they can further hamper a good work performance:
Time to make changes to achieve a healthy work-life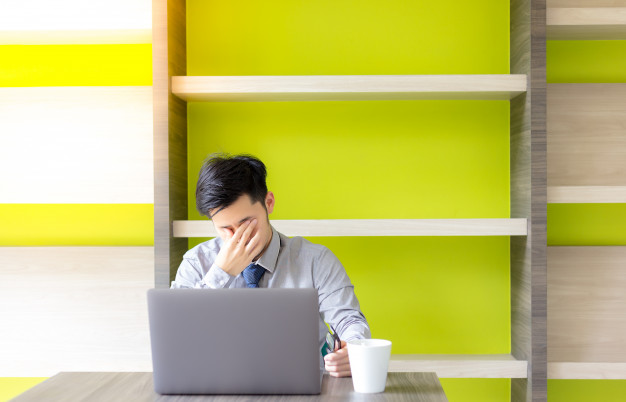 What do these blue light waves do to your eyes?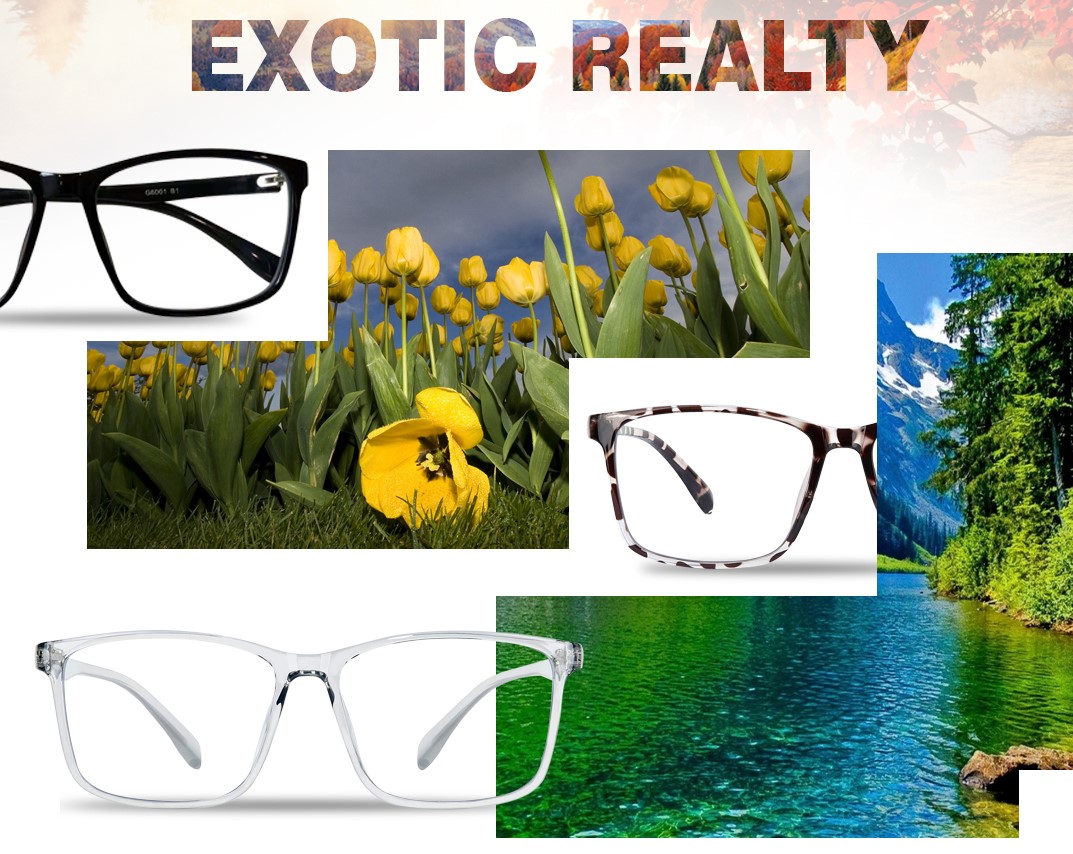 What intervention should be taken to ensure that work performance is enhanced?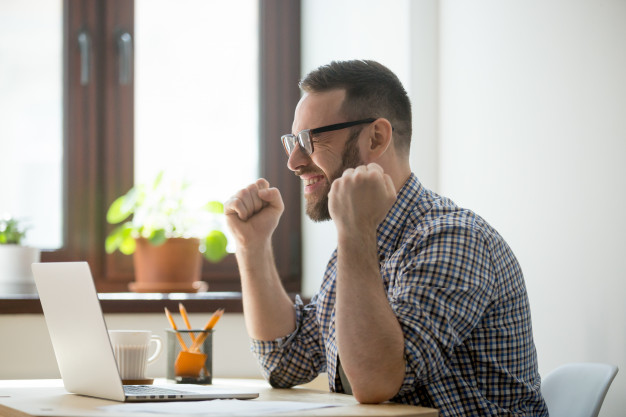 Since, these products by Oiamik are so useful, utilitarian, portable and compact, it will be easier to make a change in your lifestyle by adapting to wear them all day. This phenomenon will ensure that your eyes are healthy, therefore enhancing your work performance.