Gaining popularity is not easy but a product has to have certain qualities to achieve that status of being extraordinary. What is more difficult than attaining popularity? It is to 'maintain' that quality and be in the trend for years to come. Well, so has been the quality of glasses at Oiamik, that they have been getting popular each day because of the excellent services they have been rendering to the customers.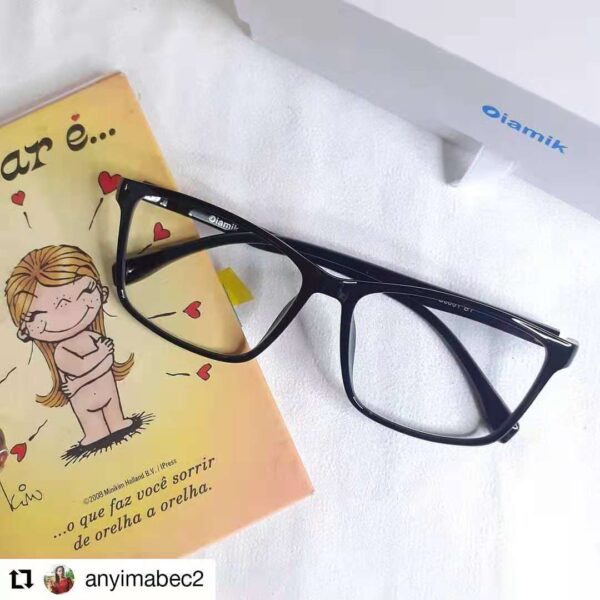 These blue light blocking glasses are the need of the hour, so they have been trending for their utility and fashion value. Let's check out an array of characteristics which make them popular:
These lenses save the maximum damage on eyes
Oiamik's glasses have a combination of a yellow-green lens which is ideal to cut high energy blue light waves and UV 400. Once these lights are blocked, the eyes get enough relief from the general fatigue which was being caused earlier without a filter. Thus, making for the best Blue light filter glasses that enhance productivity and widens one's concentration span.
Lightweight design and secure frame
The new Swiss technology-enabled TR90 frames are most comfortable as well as luxurious frames to wear. The USP is their flexibility and enduring property, that they can be turned into any angle and can easily adjust along your face. A t the same time, they are rather sturdy, and if fallen mistakenly, they can brave the hard impacts of the ground too. These are made of an advanced thermoplastic substance which ensures it's longevity and comfort.
Suitable for all face types
TR90 frames are suitable for all face types because of their flexibility and are so comfortable that they keep your day going smooth and healthy. Earlier the frames used to weigh much higher because of which the temples and nose were burdened, making you remove the glasses from time to time. However, Oiamik's glasses can be the blue light blocking reading glasses which enable you to read comfortably on the computer screen for long and you won't feel anything extra on you, gradually becoming your skin.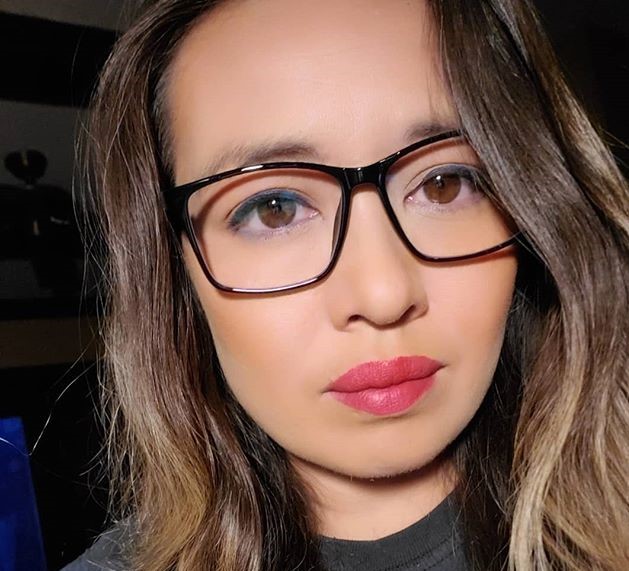 Outstanding packaging and chic accessories
This product goes with a useful magnetic customized case for your glasses, which is gradually gaining loads of popularity. This is a case you would rather love to flaunt anywhere you go and unlike other ordinary cases, you would want to save this one. The packaging also is not environmentally harmful and can be disposed of easily. There is a pair of microfiber cloth inside for cleaning and two attractive tattoo stickers. Also, in the packaging, you can find an anti-blue test pen and a test card to see how the lens work to absorb the blue light waves.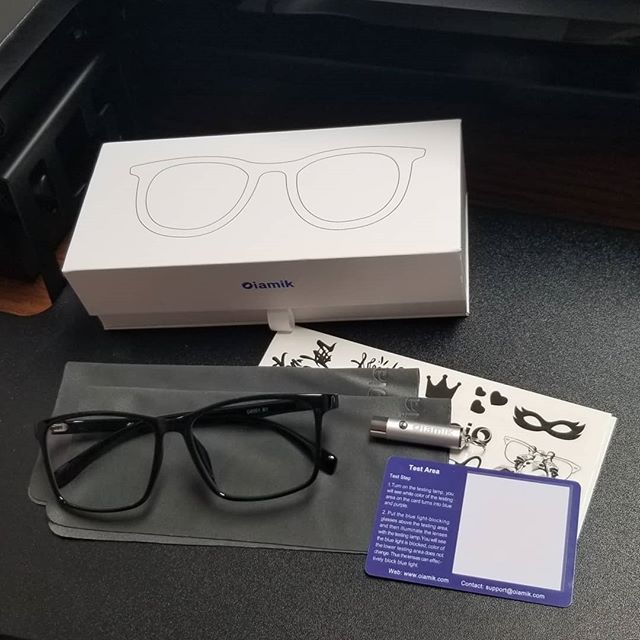 Lifetime warranty feature
At Oiamik all the glasses come with a 100% money-back warranty, covering the break issue or other damages. Rest assured that your money has been invested into making an asset and you won't regret buying this product. All the services are power-packed with confidence and high-end quality that we are there to look into all the issues until you are satisfied with these blue light blocking glasses.
The credits should be given to the great performance and high utility of these products that they are gaining a lot of popularity and have been trending with all age groups currently.