Unlike earlier times, eyeglasses have become a need of the hour, since this is high-time that people engage in digital platforms and all the time glare into the screen that emits many lights. Out of all the lights, blue light waves are the most harmful for our retina and can cause serious damage due to the long duration of exposure. Many of us must have suffered from eye fatigue and pain in eyes and the area around eyes because these high energy light waves are doing their job.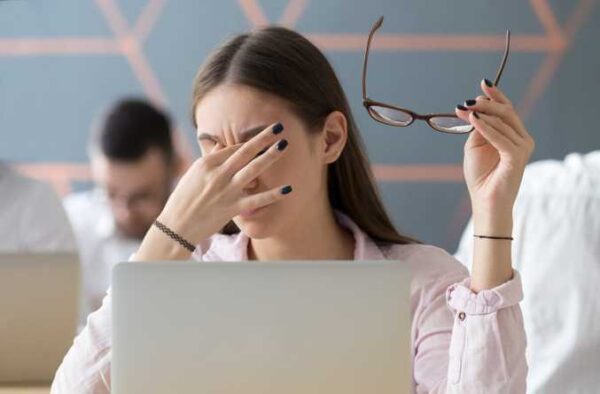 So, one that comes to rescue our precious eyes is a pair of good quality blue light filter glasses that help in blocking the blue light from entering the naked eye. Not just a powerful weapon to fight these light waves, but a cool accessory too, which can fetch you many benefits. let's check them out:
These lenses are anti-blue light with great quality filters
Oiamik's blue light filter glasses are a high-quality accessory which is quite a powerful pair of lenses that cut the blue light waves effectively.

These are the resin lens coated green film that defends eyes against these harmful waves when you are enjoying your favorite video game, surfing through the internet for work or watching television.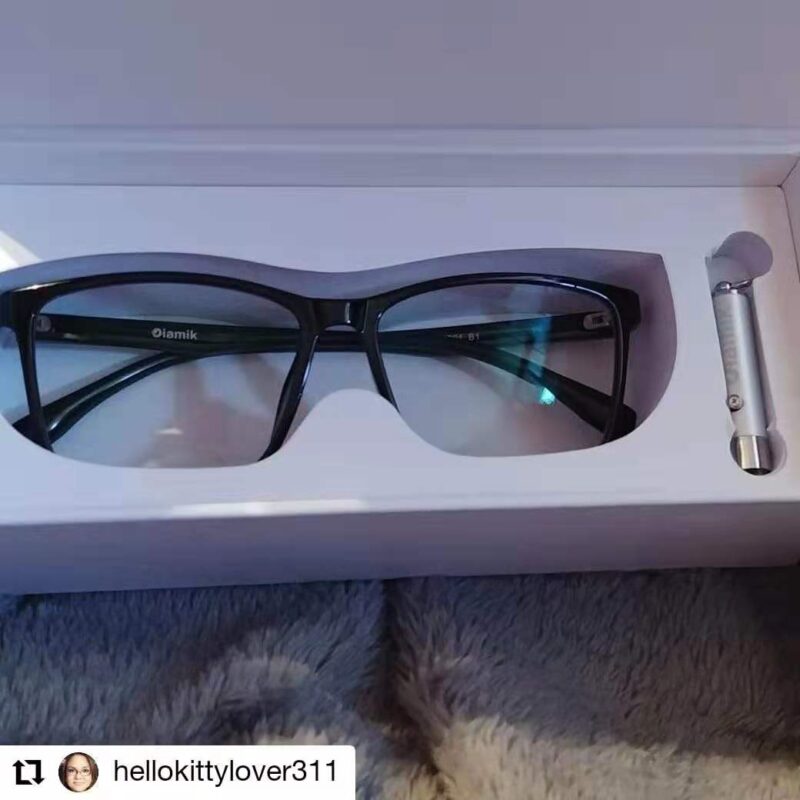 A durable accessory by Oiamik
It is made of a special thermoplastic quality called TR90 material which adds to the toughness as well as to the flexibility of these glasses.

They are super pliable, reliable and long-running glasses and its legs can be adjusted according to the face type. Unlike those obsolete glasses, they are so lightweight that they do not clamp off your nose.

Especially if you have a lot of reading or writing to be done then these can be the perfect solution as blue light reading glasses.
Oiamik glasses can give you the most protective eye-shield
Among many other glasses floating in the market, Oiamik guarantees you the best experience of wearing them and also greater protection from other types of glasses.

These glasses are special because they are anti-glare, anti-reflective, anti-scratch and anti-dust glasses. They have soft fiber cloth in its case which can wipe off any dust if its there on the lens.

They guard your eyes against all the unwanted light during your work hours and thus help you increase your efficiency at work, without causing any health issues.
An accessory that comes with exciting packaging and contents
This cool accessory comes with an anti-blue test pen as well as a test card to know how these glasses will work for you.

They also contain special tattoo stickers which are so vibrant and charming to see that will encourage the kids especially to adapt to the routine to wearing them.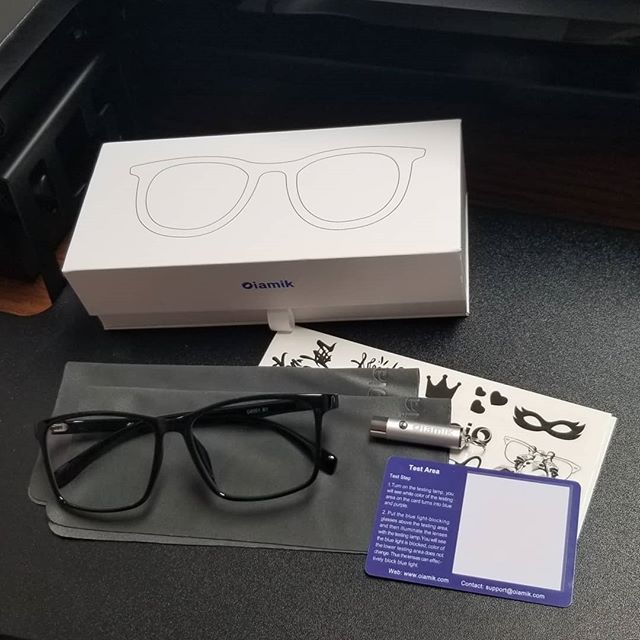 Its magnetic case is also carefully designed to make this accessory look compact and easily fits into our bag. So, no more cribbing on whether to carry the glasses anywhere you go or not!
These wonderful eyeglasses by Oiamik are reliable and so plush in their quality that they can act as the best protective shield for your eyes. They are the best blue light filter glasses for computers and can absorb the lights thus enhancing your performance and releasing your stress of work because of eye fatigue.