(All the time we need our phones because now we have our huge world residing inside. So many activities have to be done on the phone that it is difficult to avoid it, but how to combat the blue light coming from it is another challenge.)
Using a phone is inevitable as all the activities you require to do during the day, are connected to the phone. Making a call, messaging, emailing or replying to emails, book a slot for grocery delivery, paying credit card bills, bank transfers, investments, and what not!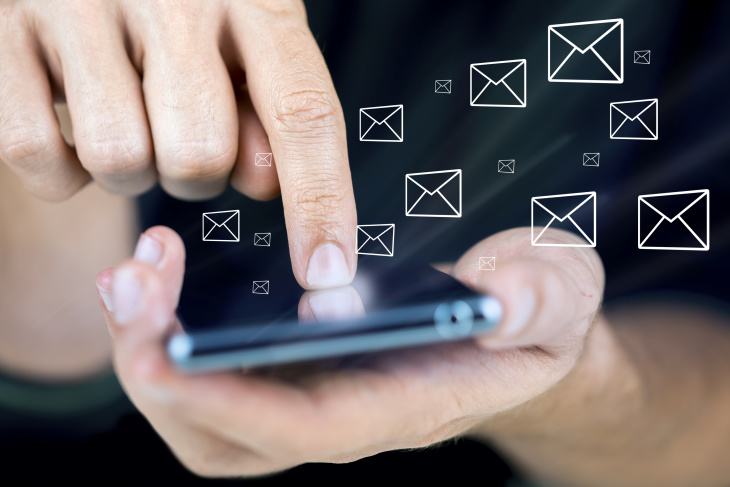 Yes, how can we forget mentioning ever so informative social media channels that we like to surf through to know what's happening in our friends' lives while we are away from them during this period of lockdown? 
What happens when we have unusually increased screen time?
When we have an increased screen time our eye health is first to get disturbed which later leads to other breakouts like headaches and distracted sleep patterns. The digital sources of light emit strong blue light waves which are that of the shortest wavelength and highest energy.

These lights are capable of entering the eye and affect the cornea thus making the eye lose the vision which can even lead to serious problems like macular degeneration. So, it is always advised to cut down on screen time by spending lesser time on screen.
Blue blockers can be your life saviors from blue light
If the use of mobile phones is unavoidable then it is best to wear a protective shield that can help you save yourself from all potential eye damage. The special blue cut lenses are responsible for absorbing the blue light waves that they can prove to be an easy hack for your day's screen time. Let's throw some light on its overall features: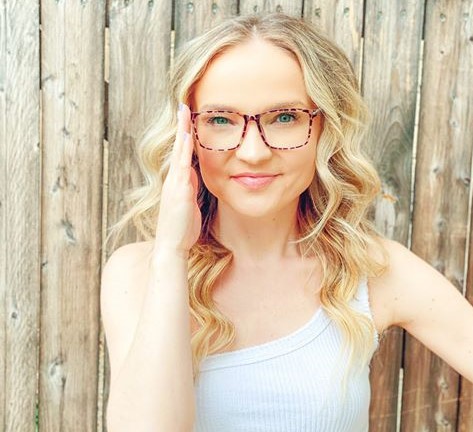 Oiamik glasses work on SCT (spectrum control technology) that makes these lenses competing enough to block 35% of harmful high energy blue light waves. There is a unique and excellent cutting-edge US HEV- substrate adsorption combined with lens coating reflection technology that makes these glasses a must-have.

It is a notable technical point that when you look at the white surface it will have a yellow-tinted appearance because the harmful blue light is blocked from entering the eyeball. However, the view is crystal clear and not blurred at all.

Moreover, these special lenses by Oiamik fit into the lightweight TR90 material that weighs very less, making them wearable throughout the day. Unlike those conventional and obsolete heavy frames carrying even heavier glasses clinching on nose and ears. The pain of wearing those loaded computer glasses was the prime reason for their irregular usage.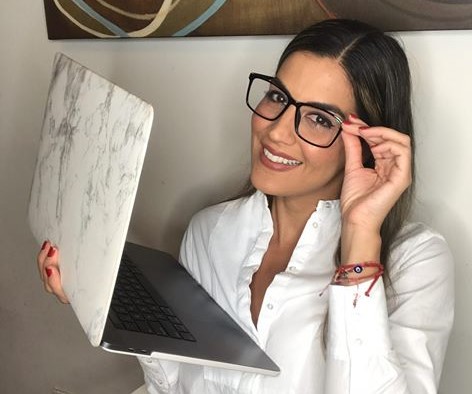 The special thermoplastic material ensures that the legs of the frame are bendable and can be adjusted as per the shape of the face making them universally fit to wear. Moreover, the collection at Oiamik includes an assortment of colors, prints, and hues which gives an exclusive and chic platter of choices.

In the free time, if you like surfing through social media sites and playing a game on such a bright and colorful interface, you know you are going to spend those mobile-stuck hours wearing blue light filter glasses.
So, go ahead and be unescapably on your phones without any worries of eye-damage because the blue light glasses will absorb all the harmful light waves. Since we have more time during the quarantine; we can make it all healthy and high-spirited even when it is difficult to put down the phone.