(Easter 2020 is a day to look forward to celebrating by staying at home and lighting candles of hope with your family. While, Oiamik glasses can certainly bring relief to your eye health which needs to be taken care of well too, as you work from home on Sunday.)
Easter is a festival of hope, love, happiness, and faith, a day when you feel closer to Jesus Christ and offer him your prayers. Well, in these testing times when all of us would be spreading this positivity across the globe by staying at home, many of us might also be working day and night to finish a project too. The office work might require staying awake at night and working tirelessly, so why not feel less 'exhausted' and prevent eye damage by sticking to a good protective shield?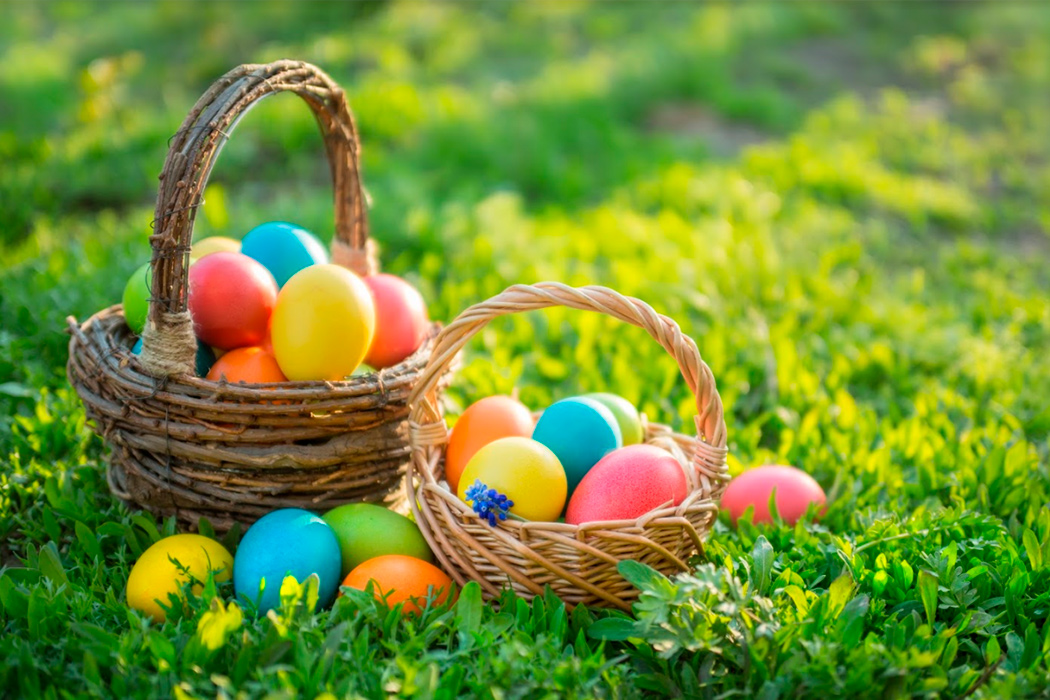 Which protective shield to go for?
Oiamik's range of assorted glasses is a wise choice to make when it comes to protecting your eyes from the dangerous blue light that comes out of the digital devices. Yes, though the kids would be painting their Easter eggs for fun and singing rhymes and hymns, you might have some work to catch on. After having small merriment at home, when you have to go back to work can make your heart feel heavy amid this Easter Festival. But, with beautiful and remarkable eyewear waiting for you at your workstation would add the required excitement to work on a special day.
Let's know more about Oiamik anti-blue light glasses to know how they can balance your professional and personal life:
No eye-fatigue even after long work hours
On usual days before the pandemic happened, one would feel all worked-up too soon at work because of long working hours in front of a laptop. The eye-exposure to the harmful blue-light waves created a troublesome situation that one would just rush to reach home and relax.
However, with the onset of 'work from home' setting across the globe where else would you find solace if drained? So the perfect solution is wearing blue light filter glasses by Oiamik to prevent eye damage with problems like eye-fatigue and headaches.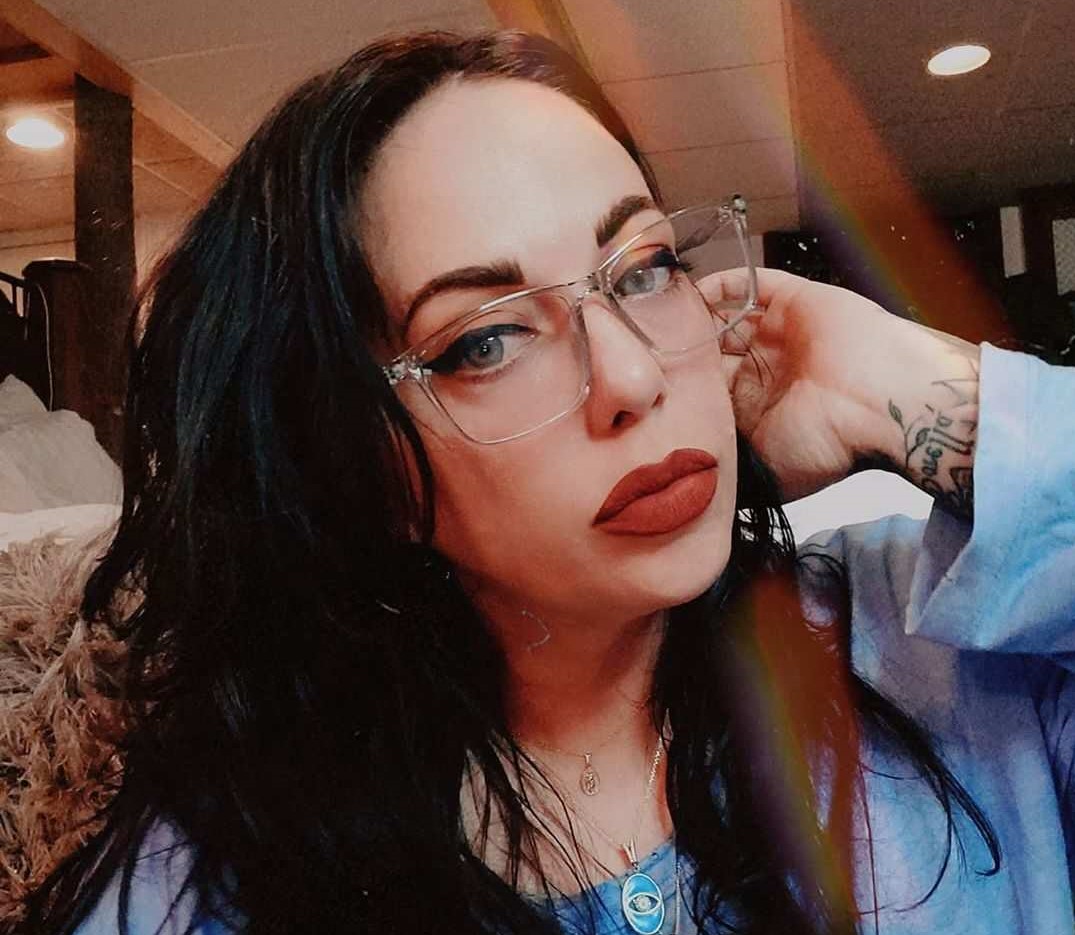 Unique specifications of Oiamik's glasses
The special range of glasses by Oiamik is worth-buying because they are made of special yellow-green lenses which are SCT (spectrum control technology) based and they absorb about 32% of the harmful blue waves of light.
This way it creates a crystal clear view of the text/images being looked at without causing any digital strain on the eye. Therefore, making this Easter fun and reliving for you while you work from home surrounded by your loved ones.
Lightweight frames to your rescue
Say 'NO' to all those conventional and obsolete heavy lenses for your delicate eyes. The present-day eye-wear is made of special thermoplastic TR90 material that makes your frames feel as light as a feather, thus making them the best computer glasses.
The stylish frames come with unique prints and stripes to match your smartness and also suit all face types. Wonder what else could pamper you more on an Easter Sunday? The stylish frames can set the day right for you by uplifting your mood and also because they won't lock on your nose and ears.
Therefore, why not care a bit more of your eye health as you celebrate this Easter safe at home with your family and go easy with work projects too when you have Oiamik glasses by your side.
"JOIN OUR EASTER CONTEST"
Share Your "Easter Docorated Table Picture"
Winner Gets Discount on Glasses : TO JOIN CLICK HERE
NOTE: Contest starts at 12th April 2020 (SUNDAY).