(Organizing a party is a cool idea, especially when you plan to give your favorite person the best gift that tops the list. So, why not count upon Oiamik glasses and learn how can they be the most superior item to surprise your mother on this Mother's day.)
Sunday 10th May is going to be celebrated as a special day for all the mothers out there. Though one can never be grateful enough to them, still one can put the best foot forward to make the day a little more wonderful for her. A mother's love is deep, unconditional, warm, and ever-lasting, it cannot be described in words but can be felt. Children can only repay a bit of love by presenting the best gifts and pamper her a little to show how much they care.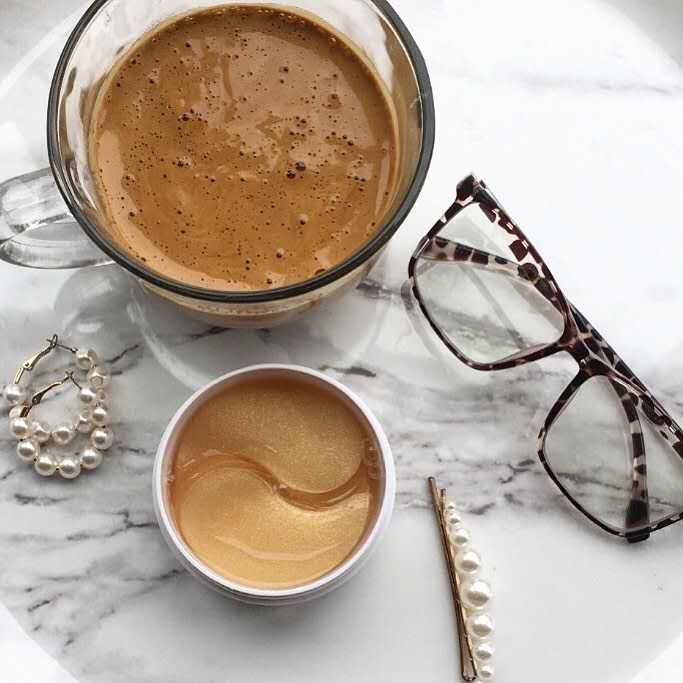 Since, the mommies are also tech-savvy and spend a major part of the day on their phones, tablets, or laptops, they deserve a trouble-free work life. So, an ultimate gift that you could plan to buy her this Mother's day is a pair of Oiamik blue light filter glasses, through which you will be able to show how much you love her and care for her.
Why only choose Oiamik as a brand?
The brand gives more weightage to quality and the durability of the products. Thus, rest assured that your mother will love the prime quality of the item.

The brand gives importance to what's trending in the market and has a premium assortment for the most affordable use.

The material is super-sturdy and has an elegant finesse, which makes sure that all products define vogue and also are highly durable.

One brand that focuses on stopping the entry of the blue light waves into your eye which can damage your vision.
Reasons why your mother would love Oiamik glasses as a gift
A. Impressive looks and Lightweight Frame
The eyeglasses by Oiamik are made of a special resin material- an ideal yellow-green lens combination that ensures that blue light waves don't enter your eye. The digital devices which emit these damaging rays can be accessed with such ease using this eyewear, as it can absorb 35% of the harmful rays which is commendable.

The frame is made of special thermoplastic TR 90 material which is as light as a feather and doesn't feel heavy on the nose, forehead, and ears. The blue light reading blocking glasses are groundbreaking instruments to use, unlike those conventional heavy frames.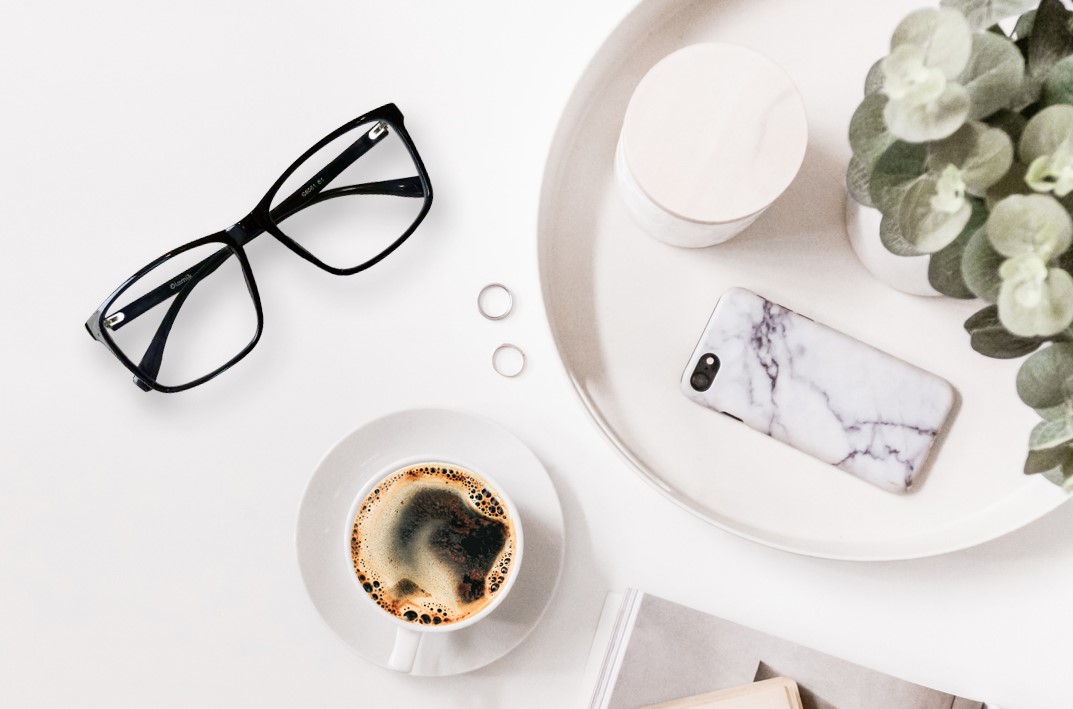 B. Great pair of glasses to improve the overall health of your mother

True that! While working on a digital screen without wearing the computer glasses we severely expose our eyes to the detrimental blue light waves. This type of frequent exposure can cause many ophthalmic issues like dry eyes, watery eyes, blurred vision, headaches, and in worse case macular degeneration too.

Therefore you should gift your mom with these special glasses so that she can stay safe and can maintain a healthy lifestyle. If there would be no headaches and vision-related issues, it would mean your mother will be happier and in high spirits as she wears the best blue light filter glasses.
Therefore, it is time that you plan this Mother's day buying her a pair of Oiamik glasses, that you will pack with love and warmth.
MOTHERS DAY OFFER!!
A.   5% off discount code for Clear and Leopard glasses.
Code: 05PATRUNO 👉 https://amzn.to/2xWhV5X
B.  10% off discount code for Black Glasses.
Code: 10PATRUNO 👉https://amzn.to/2KBwizf
HURRY VALID TILL 10TH MAY!!